Italian Journalist Fabrizio Biasin: "It Would Be Very Difficult For Inter To Sign Gladbach's Marcus Thuram In January"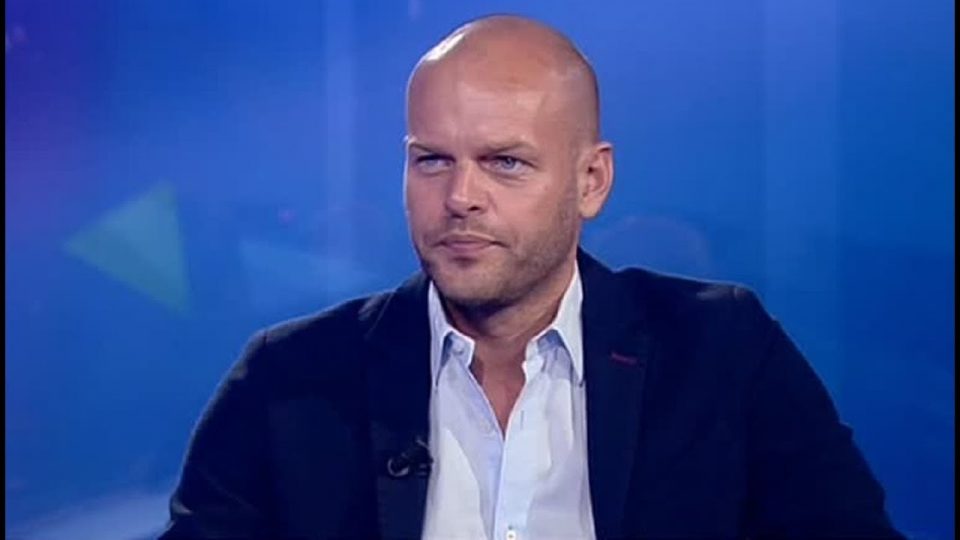 Italian journalist Fabrizio Biasin believes that Inter's interest in Borussia Monchengladbach forward Marcus Thuram is real, but not for the January transfer window.
Speaking to the Twitch channel of Italian news outlet Calciomercato.it, via L'Interista, Biasin reported that the Nerazzurri are actively working to sign the 25-year-old, but want the deal to happen next summer.
It is no secret that Inter are keen to sign Thuram.
There have been suggestions that the Nerazzurri could try to get a deal done as early as the January transfer window for a fee rather than waiting until the Frenchman is available on a free transfer next summer, to beat the competition for his signature.
According to Biasin, it is true that Inter are already actively working to try and agree a deal with Thuram.
However, according to the journalist, the plan would only be for the forward to arrive in January.
"Ausilio has been tracking him for a long time," Biasin said of Thuram, "and then last season he picked up an injury when he looked to be one step away from Inter, so Inzaghi chose Correa instead."
"Now he's back in top form and his contract is about to expire," he continued, "at that time it was just Inter but now Inter and about 750 other clubs want him."
"Inter are hoping to convince him to agree a deal to sign next summer on a free transfer."
As for whether the Nerazzurri would move for Thuram in January, Biasin replied that "I don't think so, it would take €10 million, and they'd have to make space for him in attack."