Ex-Cameroon Coach Claude Le Roy: "Cameroon Can Have High Ambitions, Especially Because Inter's Andre Onana Is An Excellent Goalkeeper"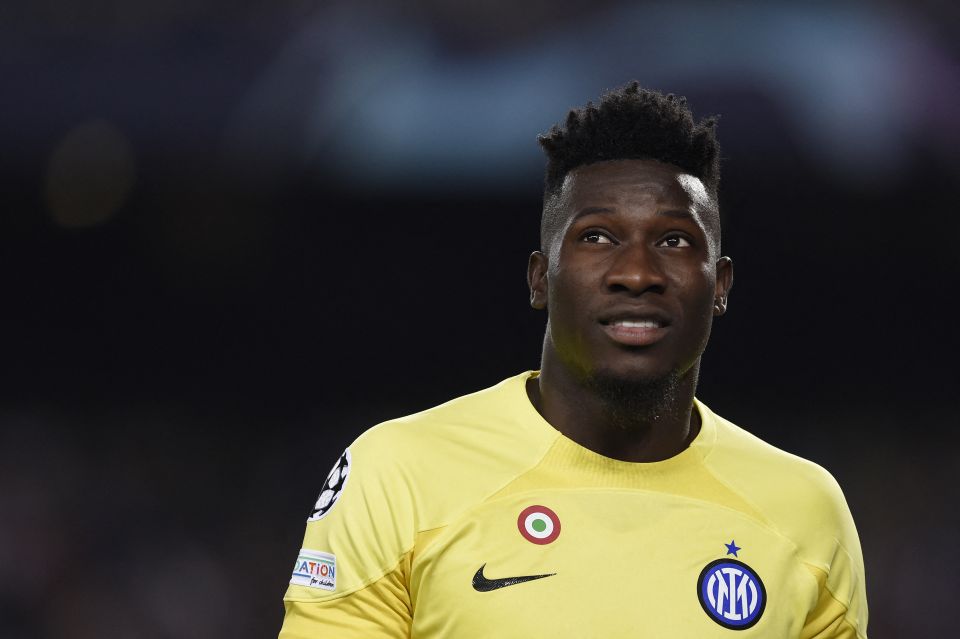 Former Cameroon and DR Congo coach Claude le Roy feels that Inter goalkeeper Andre Onana can be a big reason why the Cameroon national team can be optimistic for the future.
Speaking to French newspaper Le Monde in an interview published in yesterday's print edition, via FCInterNews, le Roy gave the view that the Nerazzurri goalkeeper can be at the heart of some real success for his national team.
Given that Onana is still just 26 years old, the former Ajax keeper can certainly expect to be at his best for years to come.
This could be very good for both Onana's club and country.
Inter signed Onana in the summer with the aim of making the Cameroonian their first-choice goalkeeper for seasons to come, whilst for Cameroon, the expectation will be that he can lead them into several different tournaments.
For his part, le Roy thinks that Onana can be a big reason for Cameroon to dream of success.
"When we won the African Cup of Nations in 1988 with Cameroon, it was because we had Joseph-Antoine Bell who was a top-class goalkeeper," he looked back.
"And since Senegal, Cameroon and Morocco, have very good specialists in this position, they can have high ambitions," he added.