Italian Journalist Ivan Zazzaroni: "Don't Think Inter Able To Sign Marcus Thuram, He'll Stay In The Bundesliga"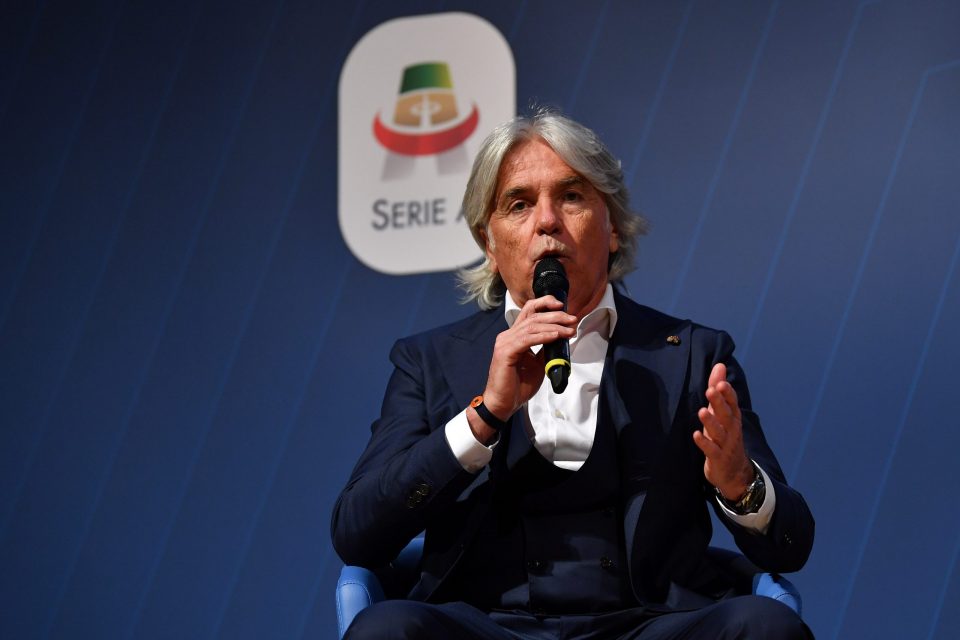 Italian journalist Ivan Zazzroni does not believe that it would be realistic to expect Inter to sign Borussia Monchengladbach forward Marcus Thuram.
Speaking to Italian broadcaster Radio Deejay, via L'Interista, Zazzaroni predicted that the 25-year-old will instead stay in the Bundesliga and make the move to Bayern Munich or Borussia Dortmund.
Inter have already targeted Thuram in the past, and inidcations are that the Frenchman is a major target for them once again, particularly given that he should be available on a free transfer during the summer transfer window next year.
However, the fact that a player of Thuram's quality will be available without a transfer fee also means that he will be a target for a number of other top clubs in Europe.
Competing with these clubs could prove to be difficult for the Nerazzurri.
In Zazzaroni's view, there is no getting around the fact that Bayern and Dortmund in particular will be tough competition for Inter to sign Thuram.
"His contract expires expires next June, and I'd say he is likely to stay in Germany," the journalist said.
"I'll say Bayern or Borussia Dortmund, because they pay much more in wages there."
"Inter don't have a euro to spend, I'm sure they don't have the financial strength to offer a contract to Thuram and his agent that's better than what he could get from teams in England or Germany," Zazzaroni added.