Italian Journalist Sandro Sabatini: "It's Only A Matter Of Time Before Nerazzurri Are Sold, Steven Zhang Won't Last The Season"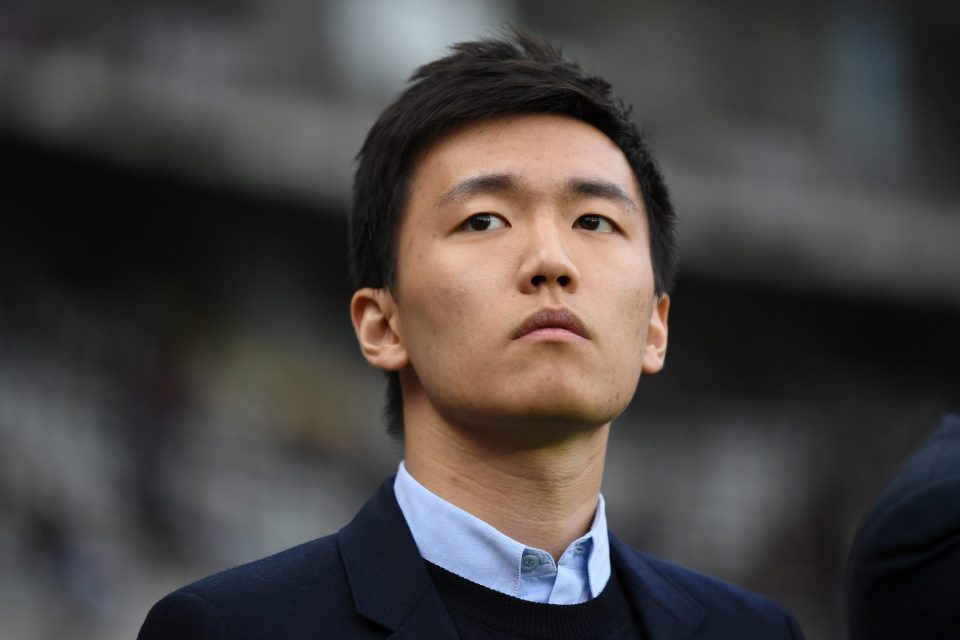 Italian journalist Sandro Sabatini expects Inter to be sold at some point this season, with President Steven Zhang gone before the end of the campaign.
The Nerazzurri have faced financial difficulties in recent seasons but Suning have remained in overall control of the club, despite taking on a loan from investment fund Oaktree Capital, and there has been speculation that the Chinese retail conglomerate may sell up.
In an interview with Italian radio station Radio Radio earlier today, as reported by FCInter1908.it, Sabatini offered his thoughts on the future of the Nerazzurri and suggested that there could be movement in the ownership of the club in the coming months.
"One piece of news I can give you is that Inter won't finish 2023 with Zhang's ownership. They tell me that it's a matter of a couple of months for the sale of Zhang's shares, but I don't know if it's a US fund or an Arab buyer," Sabatini revealed.
The journalist also revealed that Suning were moving to sell up far quicker than previously expected, and insisted that his revelation had come from a trusted source with close links to the club.
"I learned that the change of ownership is much closer and more concrete than what has already been said, they gave me a deadline of about two months," he went on.
"It's a delicate matter, Goldman Sachs, funds and brokers are all at stake. However, sometimes you find a friend who has somehow infiltrated things, and  who tells you that things are proceeding in this direction and I report them. They are people you can trust," he concluded.
Suning have been at the helm of Inter since buying a controlling stake of the club in 2016 from former presidents Erick Thohir and Massimo Moratti, whilst Zhang became president in 2018.