Ex-Inter Defender Fulvio Collovati: "Who Cares About The Technological & Economic Side Of Football, Thank God I Played In Maradona's Day"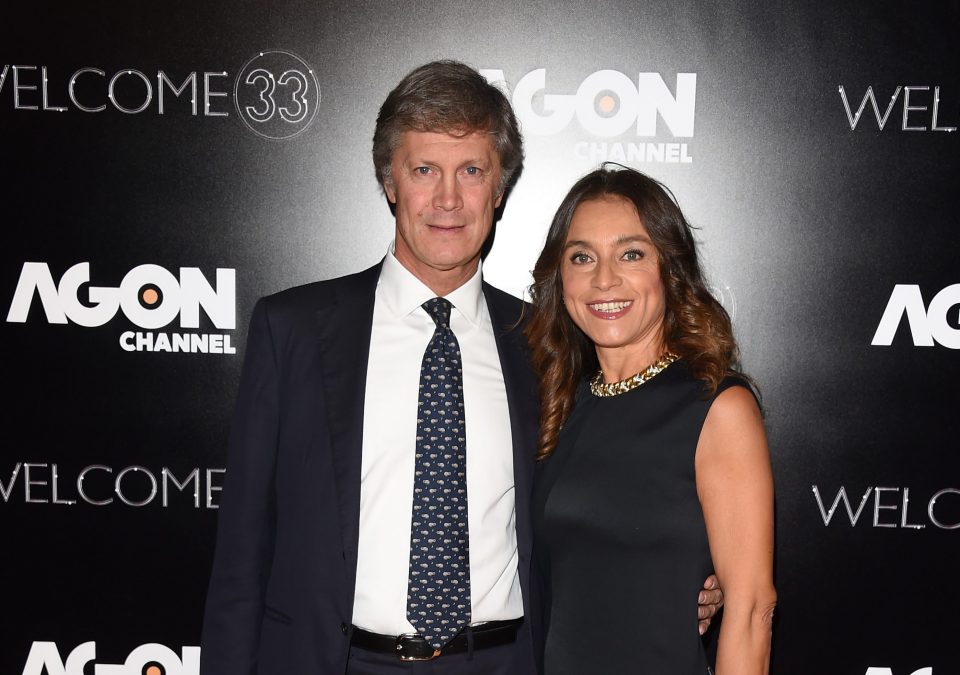 Former Inter defender Fulvio Collovati feels that the incursion of technological and financial precision and concerns into football has not been good for the game.
Speaking to Italian broadcaster Rai Uno, via FCInterNews, Collovati looked back on the time when he played football, and stated that he's glad to have played in the time of Argentina and Napoli legend Diego Armando Maradona instead of in the modern era.
Collovati began his professional career with AC Milan, spending six seasons between 1976 and 1982 with the Rossoneri, before making the jump to city rivals AC Milan.
The former defender spent a further four seasons with the Nerazzurri, before spending the rest of his career with Serie A clubs Genoa, Udinese, and Roma.
During the late 1970s and the 1980s, football was certainly stylistically different than it is now, whilst the perception from Collovati is that it was more enjoyable without the focus on transfer fees, balance sheets, and VAR.
"Who cares about technology and the economic side of the game," the former defender said.
"I thank God that I played in the time of Maradona, the God of football."
"I faced him fifteen times," he said of the legendary Argentine.
"He was also a unique figure in the locker room, he won matches by himself."