Serie A & B Clubs, Including Inter, Must Pay A Combined Total Of €600M In Tax Or Face Risk Of Points Deductions, Italian Media Warn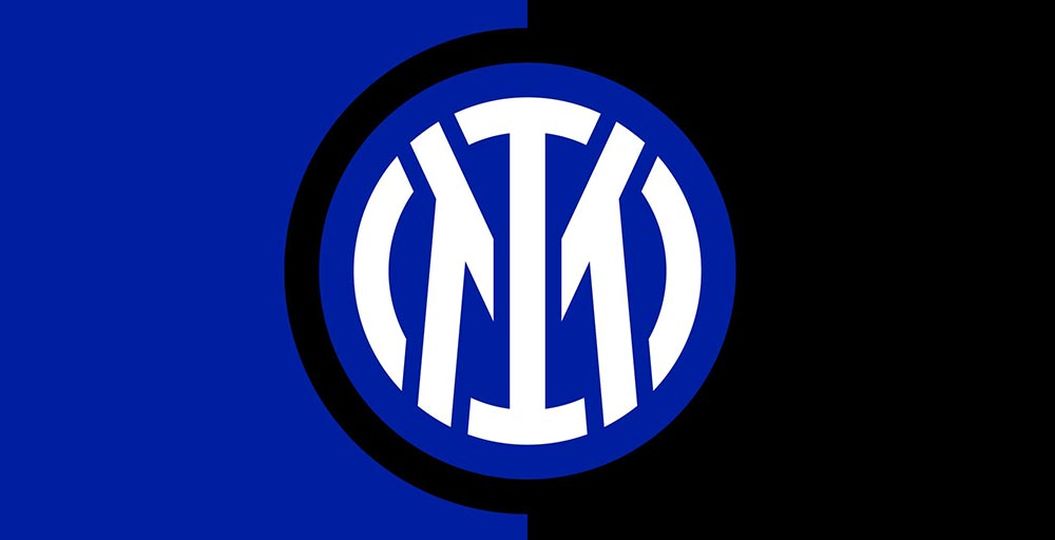 Clubs from the top two divisions in Italy, including Inter, have been warned that they must repay outstanding tax bills by late December, or face fines or even points deductions.
As reported in today's newspaper edition of Il Sole 24 Ore, clubs in Serie A and Serie B have amassed outstanding tax amounts of €600 million, after a suspension of charges for the period of November and December 2022, and each club must pay off their bill by 22 December.
Should this deadline be missed, clubs will receive a notice reminding them to pay off their outstanding amounts to Italy's Inland Revenue, with a failure to do so potentially seeing them being charged for their amounts for the past five years, plus a 10% penalty.
There are further concerns for clubs who may struggle to pay off their debts, with the potential implementation of a deduction of two points for clubs who fail to pay their taxes.
This is set to be put into place by the FIGC from 16 February 2023.