Tactical Rather Than Disciplinary Reasons Behind Inter Goalkeeper Andre Onana Being Benched For Cameroon, Italian Media Detail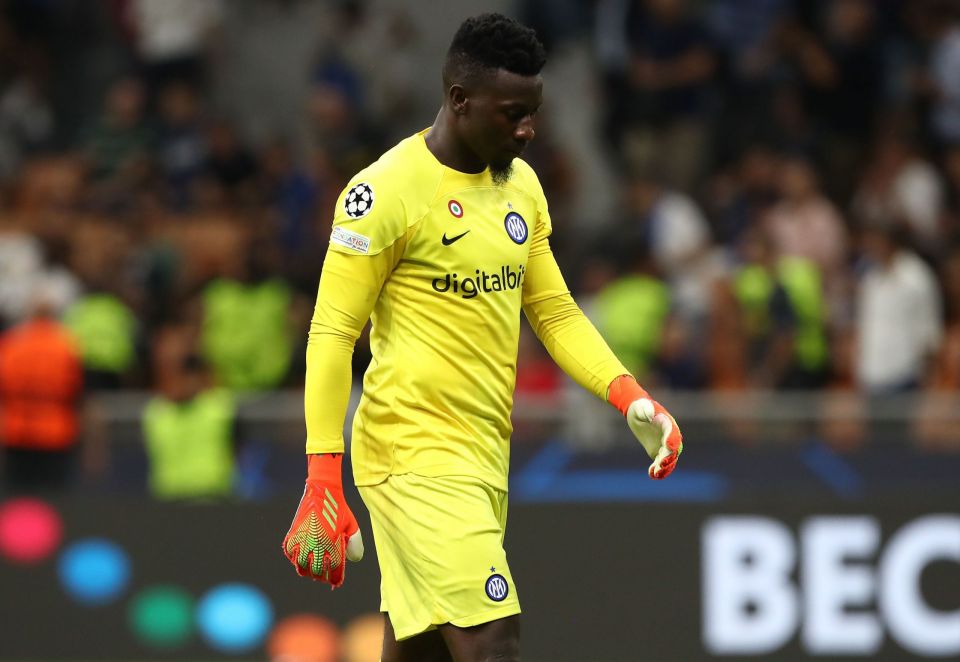 Inter goalkeeper Andre Onana was benched by Cameroon coach Rigobert Song in the country's World Cup clash with Serbia for tactical rather than disciplinary reasons.
This according to Italian news outlet FCInterNews, who report that the argument between the player and coach concerned the style of play rather than any disciplinary issues off the pitch.
Onana had started for his national team in their group stage opener against Switzerland, but was then dropped for this afternoon's second group stage match against Serbia.
The Inter keeper was initially dropped to the bench, whilst the argument with his coach over being excluded from the starting eleven looks to have led to him leaving the squad altogether for the rest of the tournament.
Some early reports had suggested that the issue had been disciplinary in nature.
The actual point of contention between Onana and his coach Song purely had to do with tactics, however, and not disciplinary issues, according to FCInterNews.