Italian Journalist Sandro Sabatini: "Don't Know If Buyers Will Be Arab Or American, But Inter Will Be Sold At The Start Of 2023"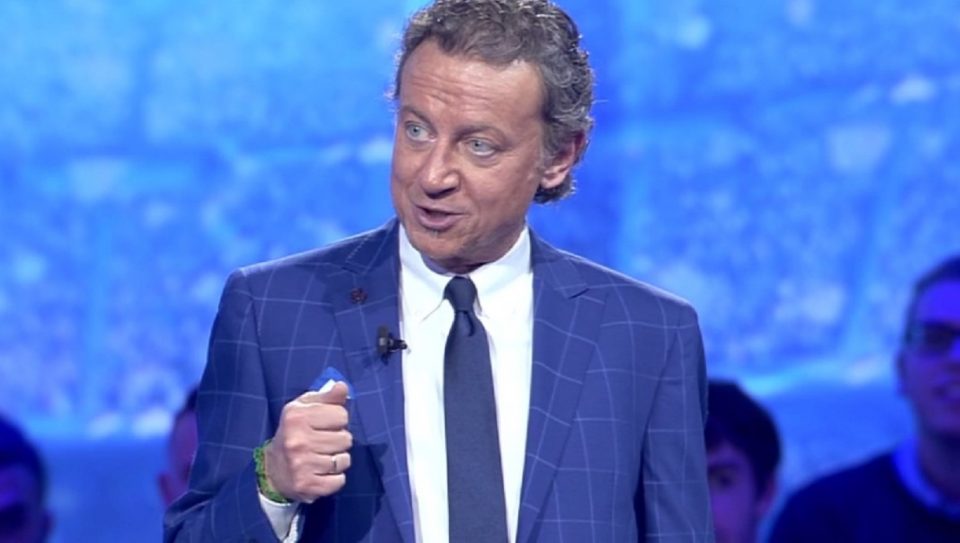 Italian journalist Sandro Sabatini believes that a sale of Inter by current owners Suning is on the horizon imminently.
Speaking on the "Kick Off" program on the YouTube channel of MondoPengwin, the journalist claimed that while he is not yet sure of who the buyer will be, he believes that the Nerazzurri will be sold early on in 2023.
The rumours of a possible sale by Suning have hardly stopped circulating over the past few months.
So far, the current owners have remained in control of the club, but this has hardly prevented speculation about the possibility of a sale.
For Sabatini's part, the journalist expects that it will not be very long at all before a sale takes place.
As far as the identity of a buyer, Sabatini did not say, but as far as the timeline he left no doubts.
"I have some news to report, which has nothing to do with the World Cup but it's importance, particularly for Inter fans," the journalist said.
"I have been made to understand that all the rumours that have been circulating for some time regarding a transfer of ownership from Zhang to a new owner are destined to materialize at the start of 2023," he continued.
Sabatini explained that "These are negotiations that aren't accessible to journalists."
"What I can say is that while I have no direct information or proof, I can say that the source who has tipped me off on this is absolutely credible."
"We don't know if Inter will be sold to a fund from the US or from the Arab sphere," the journalist added.
"But as I understand it, Inter will be changing hands over the first few weeks of 2023."