Argentina Coach Lionel Scaloni: "Missing A Player Like Inter's Joaquin Correa Hurts Us"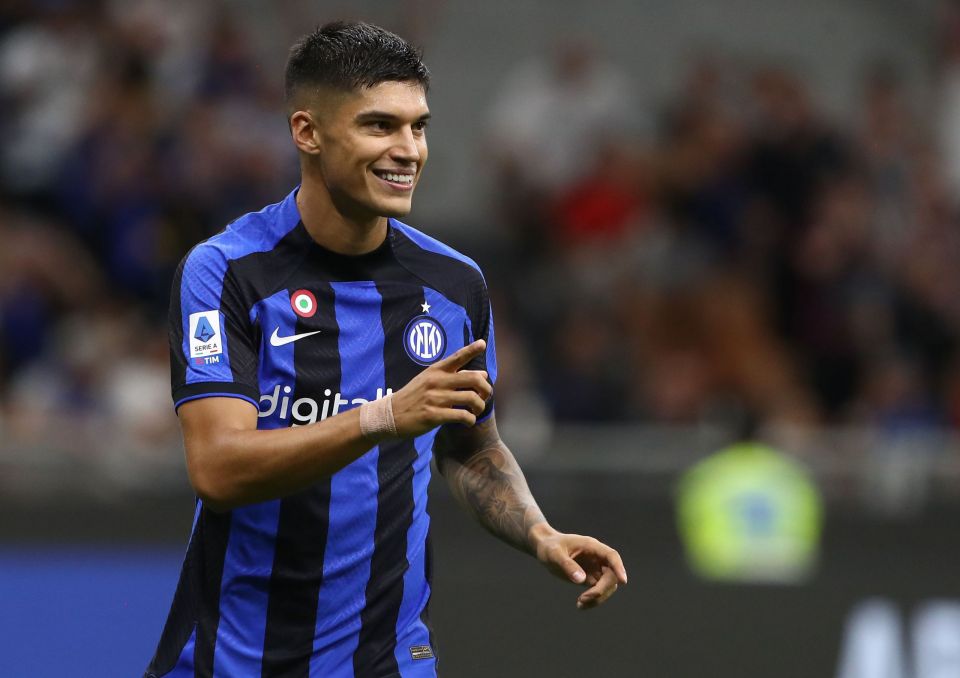 Argentine national team head coach Lionel Scaloni feels that his team are missing the quality of players like Inter forward Joaquin Correa who dropped out of the squad through injury.
Speaking in a press conference, via FCInterNews, the coach noted that the absence of Correa as well as Fiorentina winger Nico Gonzalez through injury hurts the team, although as a coach he has to make difficult choices.
Correa had been included in Argentina's initial 26-man squad for the World Cup, but will have been very disappointed to learn that he was missing out due to injury.
The Nerazzurri forward was deemed not to be reliable for the tournament thanks to his fitness, although as Scaloni made clear, this does not mean that he was not considered to be an important player on the pitch.
Scaloni remarked that ultimately it was a tough choice, and acknowledged that missing a forward of Correa's quality made life more difficult for the Albiceleste.
"A coach has to be used to be making changes," he said, "and we cannot compromise in trying to improve the team."
"It's true that when a player like Correa or Nico Gonzalez are left out, it hurts us because they're players who can contribute a lot, but we're just looking to improve."