Ex-Nerazzurri Striker Gabriel Batistute On Inter Striker Lautaro Martinez's Form At World Cup: "We Can't Expect Him To Work Miracles"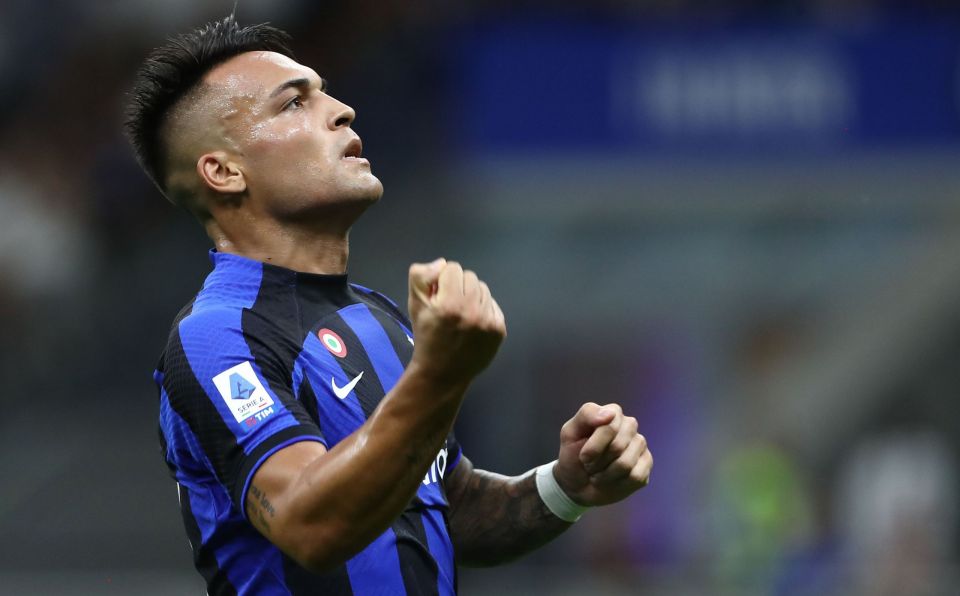 Legendary former Inter, Fiorentina, and Roma striker Gabriel Batistuta feels that it is unfair to blame too much of the Argentine national team's attacking struggles at the World Cup on current Inter striker Lautaro Martinez.
Speaking to Argentine broadcaster ESPN, via FCInterNews, the legendary former striker gave the view that Martinez has not been receiving adequate service from the rest of the team, and that this has been a big part of the reason for his disappointing tournament so far.
Argentine have not exactly lacked for goals so far in Qatar, with three goals scored so far by the Albiceleste.
However, one of these has come from the penalty spot whilst two more have been moments of individual magic by the likes of Lionel Messi and Enzo Fernandez.
Nerazzurri striker Martinez is the Albiceleste's starting centre-forward and has yet to find the back of the net.
This has led to the 25-year-old coming in for criticism from some, though for Batistuta's part he feels that it would be wrong to be too harsh on him.
"He's a great player, very decisive, but if the quality of the service is missing we can't even ask him to work miracles," he suggested.
"When the team works as a whole, players rise up a level."
Batistute argued that "Lautaro has struggled a bit because Argentina have not played as well as expected overall in the last two matches."