Franck Kessie's Agent Quashes Transfer Links To Inter: "Never Been As Happy As He Is At Barcelona, Hasn't Been Offered To Any Italian Clubs"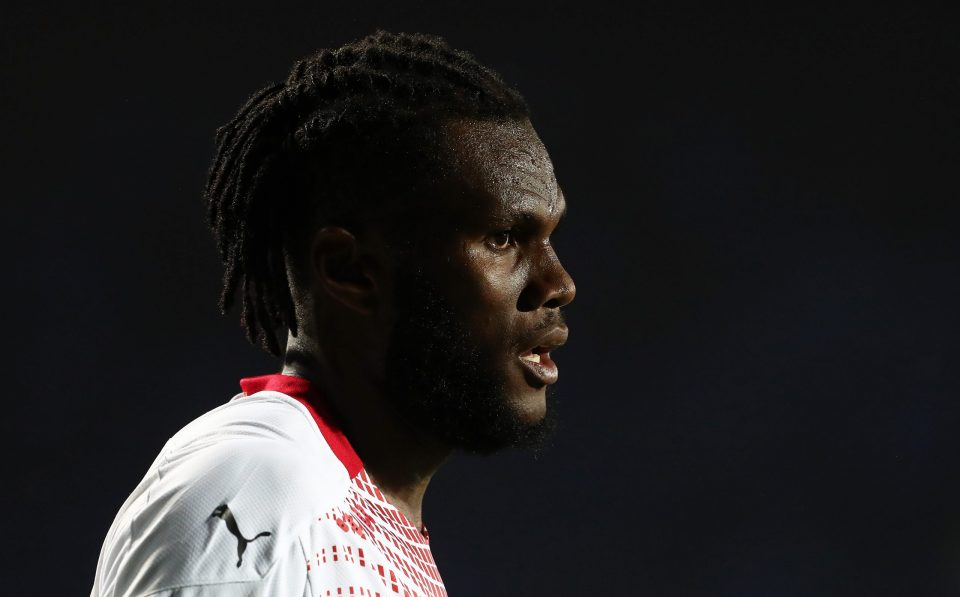 The agent of Barcelona midfielder Franck Kessie has firmly denied that the 25-year-old has been offered to Inter or any other Italian club.
Speaking to Italian news outlet Calciomercato.com, Kessie's agent George Antangana made clear that as far as he is concerned, the midfielder is completely happy at Barcelona and has no intention of leaving.
Kessie has been linked with a move away from Barcelona, possibly on loan to Inter, over the past couple of days.
Reports have suggested that the Ivorian former AC Milan midfielder could be less than pleased with the amount of playing time that he has received with the Catalan giants and may be seeking a new challenge where he would have a more prominent role.
However, the player's agent has denied this in no uncertain terms.
Antangana quashed the transfer links and any speculation that Kessie could soon be on his way out from Barcelona.
"Franck has never been as happy as he is now," the agent said of the former Rossoneri midfielder.
"He has achieved something that would only be a dream for many other players, namely playing for Barcelona, and I would defy anyone to say otherwise."
Regarding the transfer links, Antangana said that "When I read certain news, I always get the sense that I'm looking at something that's not based in reality."
"Franck isn't a player who's offered himself around to clubs in Italy or anywhere else," he added.
"Milan asked about him while he was at Atalanta, and then Barcelona did the same," the agent said.
"I want to clarify once and for all that there is no departure planned for him from Barcelona in the near future, and anyway that a return to Italy would hardly be feasible for him."