Belgium Coach Roberto Martinez: "Inter's Romelu Lukaku Had No Physical Reprecussions After Morocco Match, Let's See If He Starts Against Croatia"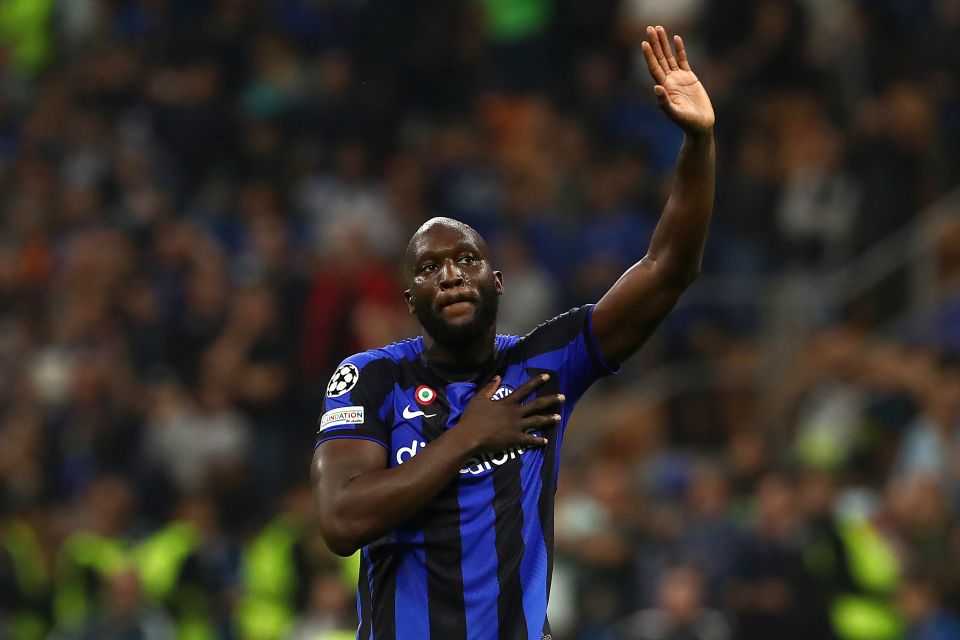 Belgian national team head coach Roberto Martinez feels confident that Inter striker Romelu Lukaku is not worse for wear physically after playing in the team's group stage loss to Morocco at the World Cup.
Speaking at a press conference, as reported by FCInterNews, Martinez explained that there were no negative effects from the Morocco match in training for the Nerazzurri striker, but wasn't sure if he would start against Croatia tomorrow evening.
Lukaku made his first appearance for Belgium at this World Cup in the closing stages of the 2-0 loss to Morocco on Sunday.
The 29-year-old was only fit enough to make a cameo appearance from the bench, although as Martinez said, the player was not adversely affected on a physical level.
As far as whether Lukaku will be able to start tomorrow evening's hugely important third and final group stage match against Croatia, Martinez was unsure.
"Lukaku trained well today and had no negative repercussions after the match against Morocco," Martinez explained.\
"Now we have to see how he feels today and, based on this, we will decide whether he can start against Croatia."