Ex-Inter Midfielder Radja Nainggolan: "Don't Know How Much Longer Romelu Lukaku Will Continue With Belgium, Injuries Are A Factor"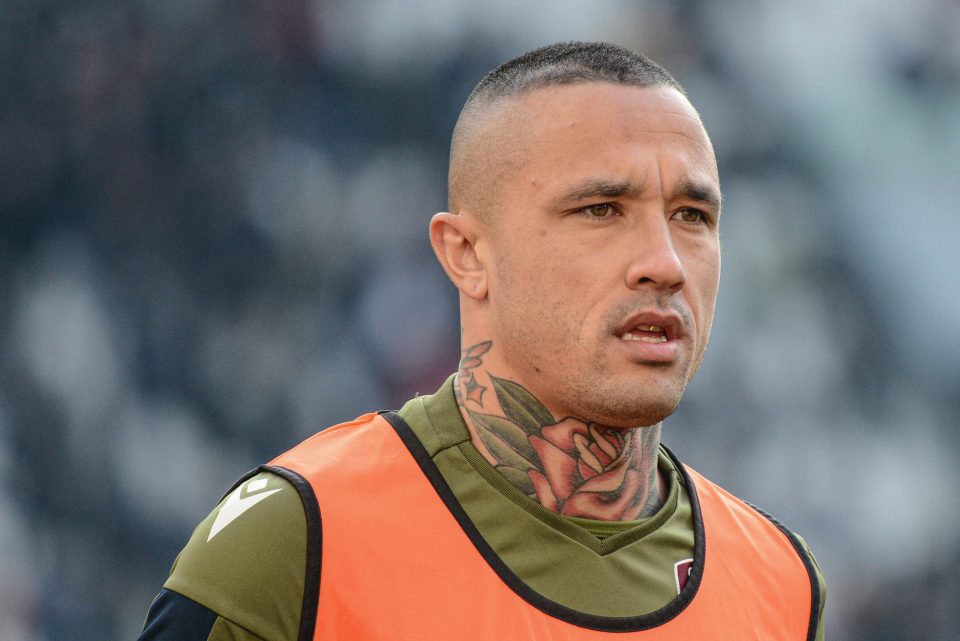 Former Inter, Roma, and Cagliari midfielder Radja Nainggolan feels that Inter striker Romelu Lukaku may not prolong his career with the Belgian national team for that much longer.
Speaking to Belgian news outlet Voetbalprimeur, via FCInter1908, the 34-year-old noted that injuries could become a factor in the Inter striker deciding to retire from international duty.
Lukaku remains a key player for Belgium, although at the World Cup in Qatar his influence has been so far heavily restricted by injuries.
If the 29-year-old comes back at his best, the sense is that he can still play a decisive role for the Red Devils.
However, as Nainggolan pointed out, there is no guarantee of this.
The midfielder compared Lukaku's situation to his own, and noted how the issues with fitness and injury that start to appear around age thirty for many players can play a big role in their career decisions.
"A footballer becomes more susceptible to injuries after the age of thirty," Nainggolan noted.
"Before I was thirty I could always keep up with matches, but now that's not the case anymore."
"Romelu is more explosive than me and if he can't play with that same physicality anymore, he's no longer the real Romelu," the midfielder argued.
"I don't know if he'll continue for a long time with Belgium, because at a certain age you have to start thinking about your body."