Ex-PSG Coach Mauricio Pocchettino: "If Inter Striker Lautaro Martinez's Goal Not Ruled Out Then Argentina Go On To Beat Saudi Arabia 7-0"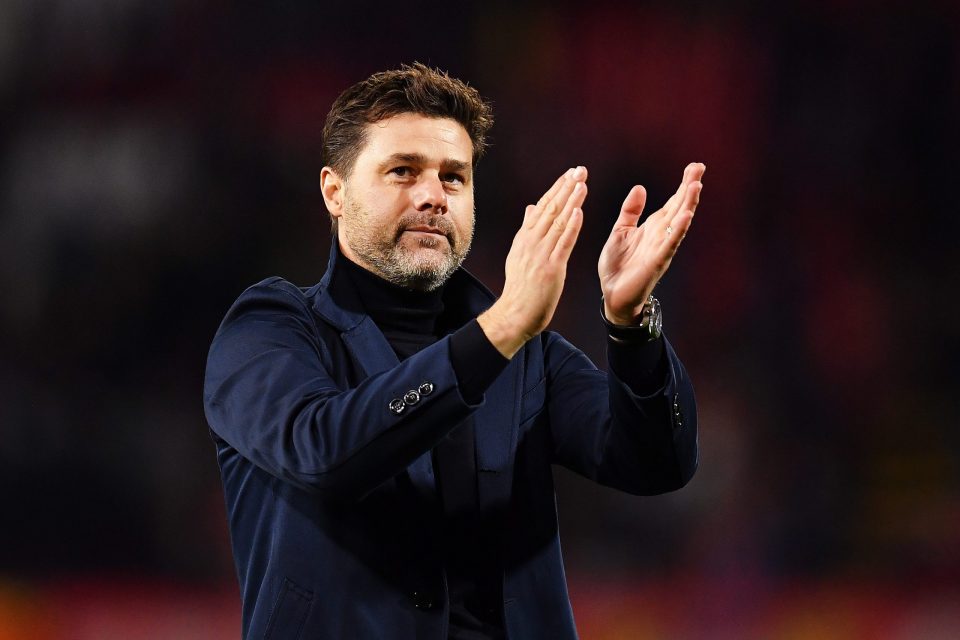 Former Paris Saint-Germain, Tottenham Hotspur, and Southampton coach Mauricio Pochettino believes that if Inter striker Lautaro Martinez's goal against Saudi Arabia hadn't been ruled out, Argentina could have won their match by a big margin.
Speaking to Argentine news outlet Ole, via FCInterNews, the Argentine coach gave the view that the margins for Argentina and Martinez were incredibly thin in their shock opening day loss to Saudi Arabia at the World Cup.
Argentina went up a goal in the first half of their group stage opener against Saudi Arabia, a match which they would already have been heavily favoured to win on paper.
However, against the odds the Saudis turned it around in the second half with a quickfire brace, which the Albiceleste had no response to.
Inter striker Martinez thought that he had doubled Argentina's advantage in the first half, a goal which would have made it even more likely that the match was beyond Saudi Arabia, but was in a marginally offside position when he scored.
For Pochettino, this was a real sliding doors moment, as it gave the Saudis hope and a chance when, had the goal been awarded, the Albiceleste would have likely had little trouble going on and cruising to victory.
"If Lautaro Martinez's goal, which had been offside by millimetres, had been given, then I think that Argentina could have gone on to win the match 5-, 6-, 7-0, these are the margins in football," the coach said.