Inter CEO Beppe Marotta: "Player Wage Costs Are Too High In Football Now, A Change In Regulations Is Needed"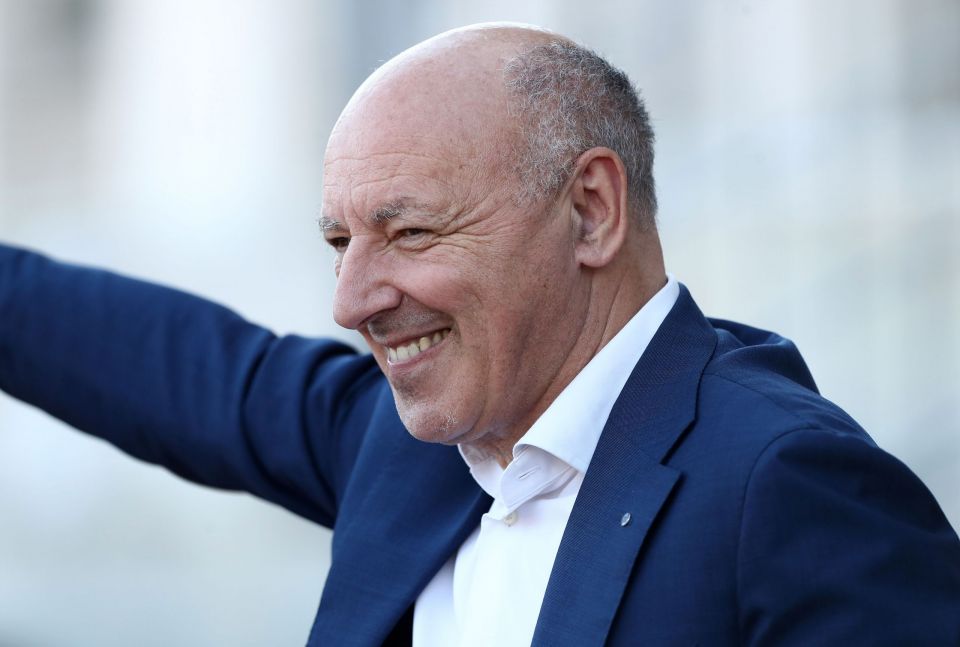 Inter CEO Beppe Marotta believes that with the rises in the cost of player wages for football clubs, changes to the regulations are needed.
Speaking to Italian news service Agenzia ItalPress, via FCInterNews, the Nerazzurri CEO gave the view that given the present financial situation faced by clubs, the labour laws around player wages should be changed to ease the burden on clubs.
Inter's financial problems in recent years have been no secret, whilst virtually every team in Italy, and indeed around Europe, has deal with issues of one sort or another.
The fact that player wages have only continued to climb over the years, along with transfer fees and other costs related such as agent fees, has meant that even before the pandemic, teams were beginning to deal with margins that were barely feasible.
For his part, Marotta feels that governments must step in to change the regulatory situation.
"We need to reduce costs in football, but our way of discussing players is based around looking at them as subordinate workers, which leads to enormous costs," the CEO said.
"In the world of football, costs of labour exceed 65% of total expenditure, which for a company that bottles mineral water for example, would mean default."
As for a solution to this issue, Marotta recommended that "When from a legislative point of view a footballer is classified the same way as a start like an actor rather than a subordinate employee, it would mean an immediate reduction in costs."
"It would be a tool for immediately eliminating many of the problems in the world of football."