Inter Owe The Most In Suspended Taxes From 2022 Of Teams In Serie A, Italian Media Detail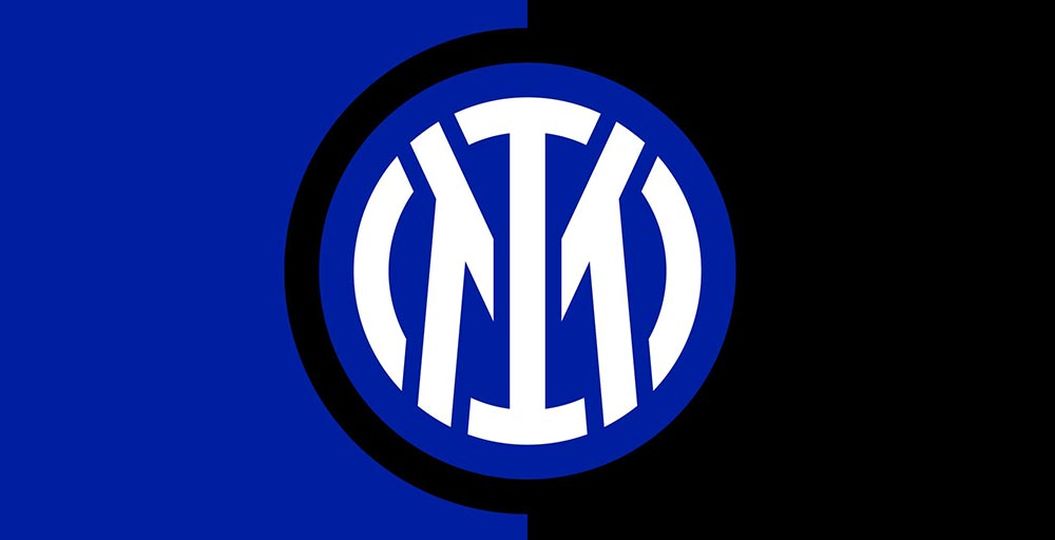 Inter are the team in Serie A who owe the most in back taxes suspended during 2022 in order to lighten the financial burden of COVID on clubs.
This according to Italian news outlet Il Fatto Quotidiano, who report that the Nerazzurri owe a total of €50 million in suspended taxes which will come due this month, which is more than any other club in Serie A.
The Italian federal government suspended some taxes owed by football clubs this year in order to ease the financial burden which has been brought about by the economic crisis of the pandemic.
This affects all clubs in Italy to a greater or lesser degree, although some more than others.
Inter owe a total of €50 million to come due on December 22 of this year, according to Il Fatto Quotidiano, whilst Lazio come in second at €40 million.
The Biancocelesti's city rivals Roma are just behind them at €38 million, whilst Juventus owe €30 million to come in fourth.
Napoli owe €25 million and Fiorentina €15 million, whilst AC Milan owe just €10 million.