Italian Journalist Fabrizio Biasin: "Ex-Inter Midfielder Christian Eriksen One Of The Big Disappointments Of World Cup In Qatar"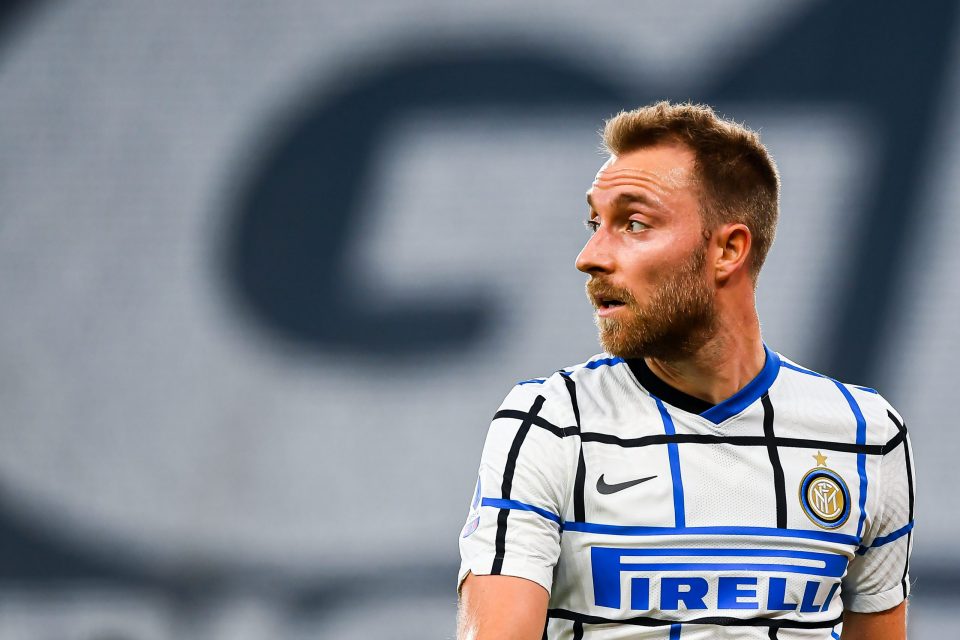 Italian journalist Fabrizio Biasin feels that former Inter midfielder Christian Eriksen has been one of the most disappointing players so far at the FIFA World Cup in Qatar.
Writing in his column in today's print edition of Milan-based newspaper Libero, via L'Interista, the journalist named the ex-Nerazzurri and current Manchester United midfielder as one of the big flops in Qatar after Denmark were eliminated from the group stage of the tournament.
Denmark had headed into this tournament with what looked to be a manageable group, containing holders France but also Tunisia and Australia.
A loss to Australia yesterday evening meant that it was the Socceroos who progressed to the knockouts and now Denmark.
Danish captain Eriksen had had an eventful couple of years heading into the tournament.
The 30-year-old had won the Serie A title with Inter before a shock health scare at Euro 2020 forced him to leave the Nerazzurri.
Eriksen then rebuilt his career with an impressive spell at Brentford, and then this summer joined United, where his form has suggested that he could have his say in Qatar.
Instead, the Dane has led his national team to an underwhelming exit early on in the competition.
"What a disappointment," Biasin writes of Denmark, "the brilliant team from the last Euros, sadly eliminated from what looked like a very manageable group."
"The Danes could have been the surprise dark horse of the World Cup, and instead they were just like any other small team."
Of Eriksen, he writes that "The former Inter player was supposed to be the team's driving force, but instead he recalled the worst version of himself, that seen in his first year in a Nerazzurri shirt."
"And if Conte's tactical demands paid off with the Nerazzurri, in Qatar he looked meek like a puppy out lost in the rain."