Italian Journalist Fabrizio Biasin: "As I Understand It Franck Kessie Would Happily Return To Milan But Too Early To Say Inter Links Are Serious"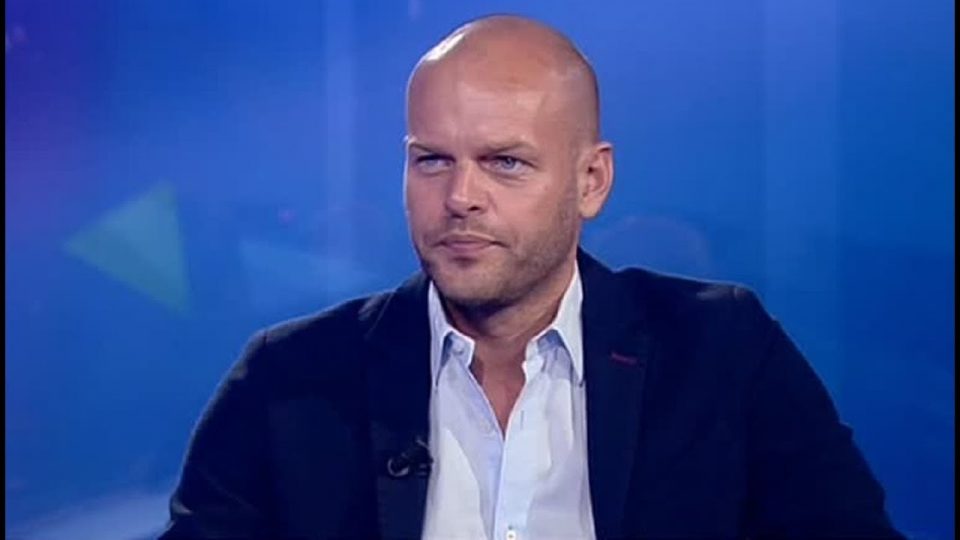 Italian journalist Fabrizio Biasin believes that there is some substance to the rumours that midfielder Franck Kessie would like to leave Barcelona already, but that serious transfer links to Inter are premature.
Speaking to Italian broadcaster Telelombardia, via FCInter1908, Biasin reported on his understanding of the situation between the former AC Milan midfielder and the Nerazzurri.
Transfer links between Inter and Kessie have emerged over the past couple of days.
The gist of the rumours are that the Ivorian is not happy with the playing time that he has received so far at Barcelona, and that a return to Serie A would be welcomed by the player in order to feature more regularly.
The Nerazzurri have been linked with the former Atalanta on a number of occasions in the past.
Further reports have come out that have cooled these links, including denials by the 25-yuear-old's agent, although Biasin feels that there could still be something to them.
"I don't know if there is any truth in it, it wouldn't surprise me that much," he said.
"First of all, from what many have been saying, Kessie hasn't really settled in Barcelona and would gladly return to Milan. "
"Ausilio taking note of this is certainly a fact.'"
"That there may be an interest of some kind, I'm also convinced of that."
"But to go from there to saying that Kessie is set to join at Inter would be premature, I'd wait to see what happens," Biasin added.