Italian Journalist Fabrizio Biasin: "Inter Striker Romelu Lukaku Wasn't In Any Condition To Play In Belgium's Group Stage Draw With Croatia"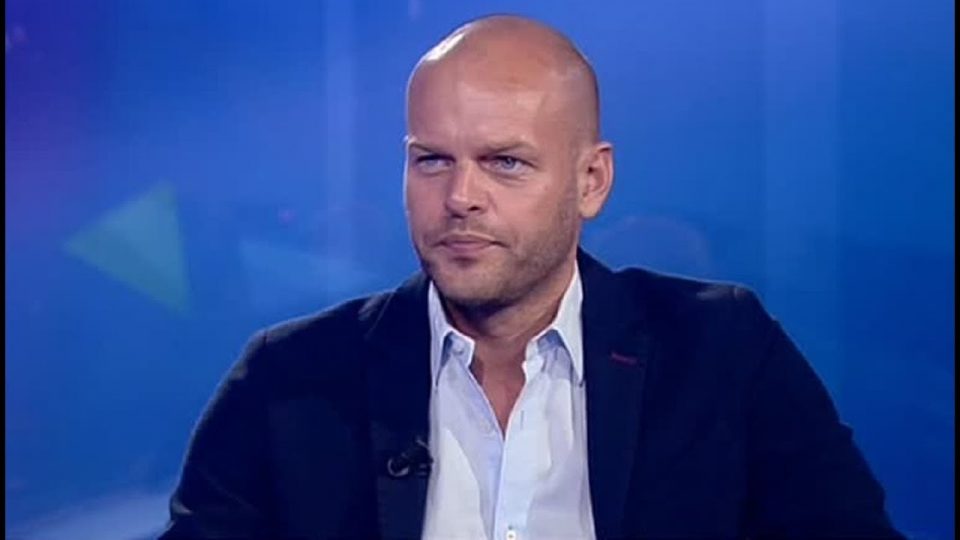 Italian journalist Fabrizio Biasin feels that Inter striker Romelu Lukaku was clearly some way off of his physical best in his second-half appearance for Belgium in a World Cup group stage draw against Croatia yesterday.
Writing in his column in today's print edition of Milan-based newspaper Libero, via FCInter1908, Biasin pondered whether the effects of the disappointment of crashing out of the World Cup in Qatar could linger with the 29-year-old for a long time.
Lukaku had been desperate to make an impact with Belgium at the World Cup, likely his and the Red Devils' final chance to impress at international football's biggest competition.
The 29-year-old did everything he could to return to fitness, but his two substitute appearances came in matches which saw Belgium score no goals and take just one point.
Now, Lukaku will have to work to both improve his fitness and put this difficult psychological blow behind him if he's to return to his best for Inter.
"The efforts he made to return to Milan seemed like a prelude to a glittering redemption season, but the unfortunate injury derailed this, the one that was supposed to rule him out for a couple weeks, then a month, and finally ended up making him an extra at the World Cup," Biasin writes.
"Indeed, Lukaku was in no condition to play yesterday," he continues, "and you can see this very clearly by looking at the misses he made."
As for what happens next for the Inter striker, Biasin expects that "It remains to be seen what kind of reaction we see from him on the pitch."
"Simone Inzaghi will hope that frustration will turn into anger, obviously supported by at least decent physical fitness."
"On the other hand, the risk now is that the ghosts of the last year and half keep coming back to haunt him," he continues.
"The answer will come exactly one month," he notes, "Inter's Serie A match against Napoli will come at the San Siro on January 4, the best opportunity to finally free himself of his heavy burden, or else confirm it for good."