Italian Media Highlight Inter Midfielder Marcelo Brozovic & Striker Romelu Lukaku's Contrasting Performances In Croatia's 0-0 Draw With Belgium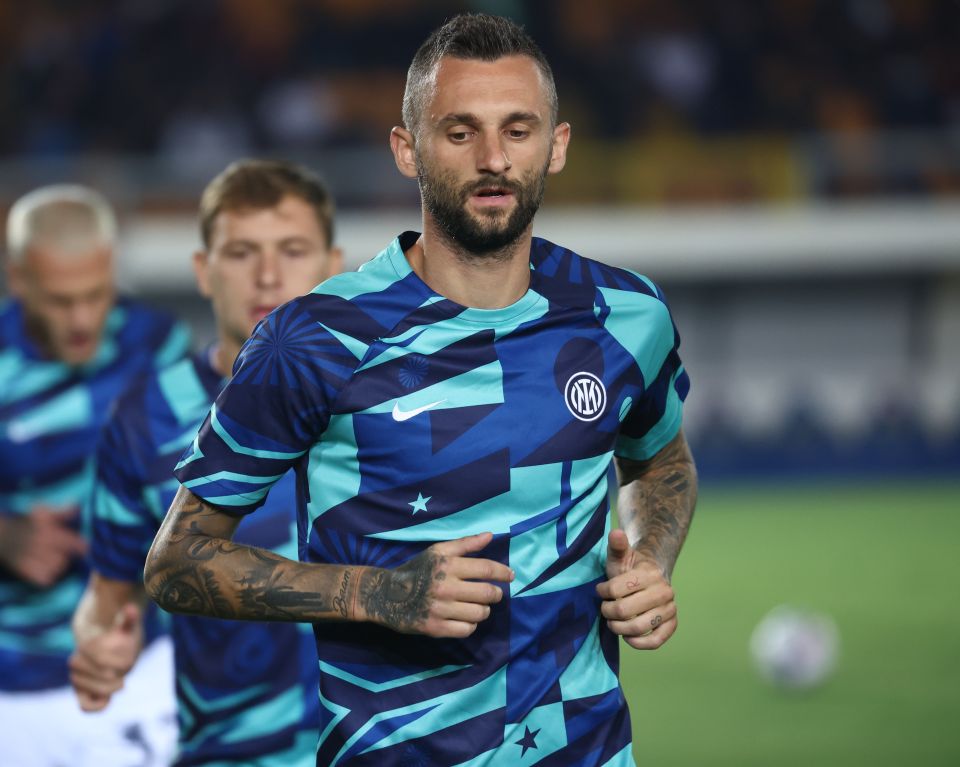 Italian media have given Inter striker Romelu Lukaku and midfielder Marcelo Brozovic sharply divergent appraisals for their performances in yesterday's World Cup group stage clash between Belgium and Croatia.
Lukaku was given a score of just 4/10 for his performance of the match in the player ratings for the match, via FCInter1908, whilst Brozovic was awarded a 7/10 grade.
Two of Inter's most high profile players went head to head in yesterday's third and final match of Group F.
Brozovic started in midfield for Croatia, seeing out that match and showing that he has fully put his lingering fitness issues behind him with a composed display in the heart of the pitch.
Meanwhile, Lukaku was only able to appear as a halftime substitute, one last throw of the dice by Red Devils coach Roberto Martinez whose team needed a goal to advance.
The 29-year-old was not able to be what his team needed, missing several good chances as they crashed out of Qatar.