Danilo D'Ambrosio & Matteo Darmian Won't Travel To Malta For Inter Training Retreat, Italian Media Report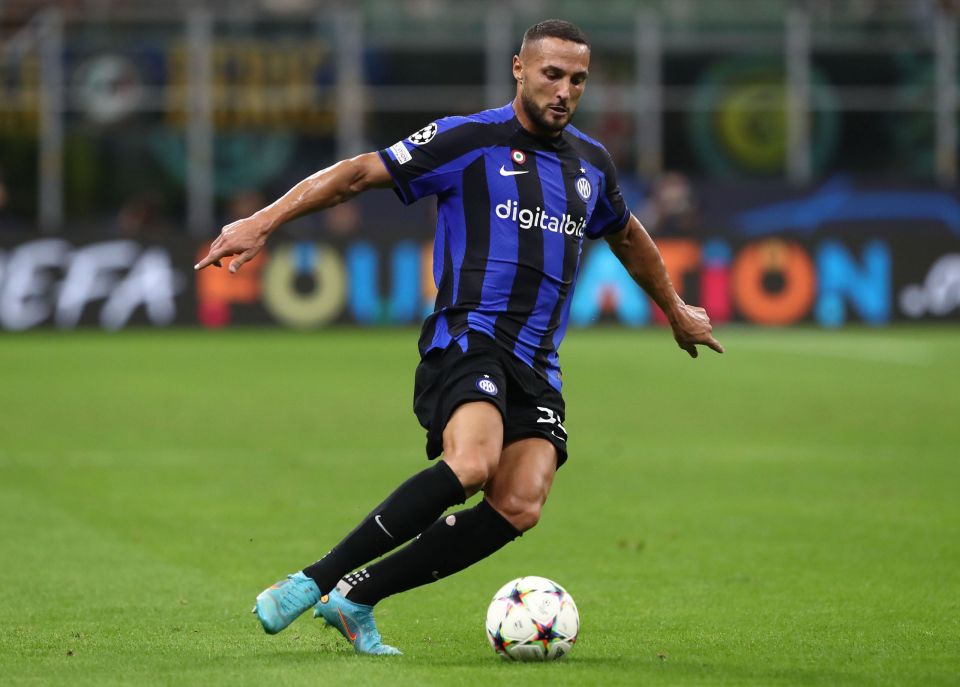 Inter defender Danilo D'Ambrosio and wingback Matteo Darmian will not be part of the squad that travels to Malta next week for the Nerazzurri's training retreat.
This according to Italian news outlet Gazzetta.it, who report that the pair both trained separately today as they continue to recover from injuries, and that they will not travel to Malta on Sunday.
Inter's squad have reconvened for training today, with all those players not currently either at the World Cup in Qatar or on vacation joining up with their teammates.
Both D'Ambrosio and Darmian had missed the last few matches before the World Cup break through injury, and both of the pair have continued recovering.
Both players trained separately and worked on an individual recovery program rather than being involved in the group training session upon their return to training.
In both cases, they will not be part of the squad that travels to Malta for the training retreat.