Gzira United Team Manager Marlon Galea: "Facing Inter In A Friendly A Great Opportunity For Us"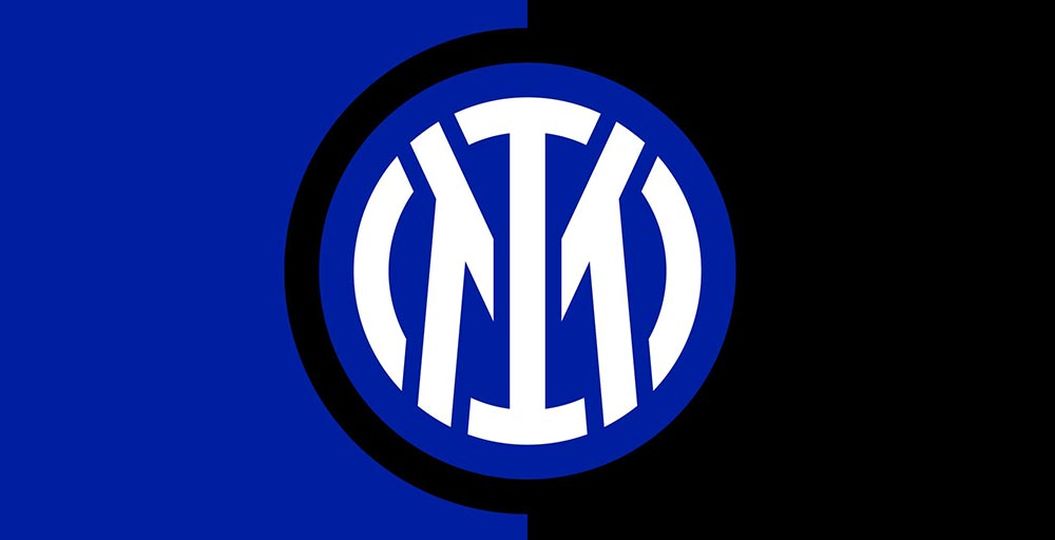 The team manager of Maltese team Gzira United feels that facing Inter in a friendly will represent a great opportunity for his team.
Speaking to Italian news outlet FCInterNews, Gzira team manager Marlon Galea gave his thoughts ahead of the scheduled friendly match that his team will play against the Nerazzurri.
Inter will take their training retreat during the World Cup break in Malta.
The Nerazzurri will be in the country for around a week, and as part of their time there they are scheduled to play two friendlies, first against Gzira and then against Red Bull Salzburg.
Gzira will welcome the chance to show what they can do against a top class European side in the form of Inter, and the team's fans will also enjoy being able to see the Nerazzurri's squad in action.
Gzira team manager Galea is looking forward to the friendly.
"It will be a great opportunity for us," he said.
"It's an important showcase for our club, as well as for our players, who face off against higher-level 0pposition in a great friendly."
As far as who Inter can expect to come up against, Galea summarized that "Last season we finished the season fourth place in the league table, a shame because we had a lot of injuries."
"In the Conference League we progressed through three rounds and then were eliminated by Austrian team Wolfsberger."
"After a goalless away draw, they beat us at home in the second leg," Galea explained.
"This season we're second in the table, behind Hamrun Spartans."
"I want to underline that in our squad we have fourteen professional players and five more semi-professional players, whose time is divided between work and the team," Galea explained.
The team manager explained that when the decision was made to hold the friendly between Gzira and Inter, "We rejoiced, for us this will be a beautiful thing."
"In Malta there are many Nerazzurri fans, we all grew up with Italian football and the Premier League here."
"This goes for everyone, even for the footballers."
"Some of them will face their favourite team, while others are AC Milan or Juventus fans and will welcome playing against Inter," Galea explained.
"In a nutshell," he said, "our players will play against their idols or against those players they normally see on television."