Nerazzurri Legend Ronaldo: "Inter Gave Me Everything, That's Where I Became The Fenomeno"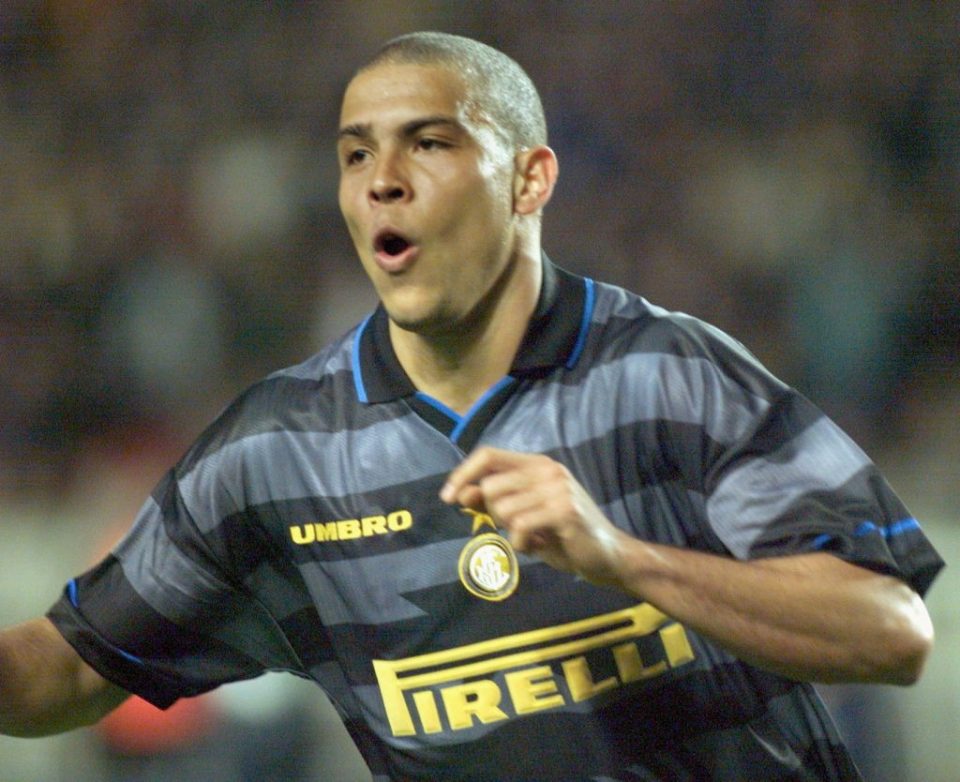 Former Inter striker Ronaldo has spoken of the close ties he has to the club and revealed that he owes the Nerazzurri everything.
The Brazilian star joined Inter from Barcelona in 1997 and struck 59 goals in just 99 appearances, across five seasons that were blighted by two serious knee injuries.
In an interview with Italian television broadcaster DAZN, and as reported by FCInterNews.it, the former Real Madrid and AC Milan striker spoke of his close connection to Inter, and recalled how passionate the Nerazzurri's supporters were during his time at the club.
"Inter have a great role in my career. They were five wonderful years in Milan, I met the most passionate fans in the world and that's what made me the "Phenomenon"," the 46-year-old declared.
"First I was Ronaldo, then in Italy with Inter I became the "Phenomenon". I have to thank Inter so much for what they have given me."
With Italy failing to qualify for the 2022 World Cup in Qatar, Ronaldo spoke of his sadness at seeing a tournament without the Azzurri, but felt that it was down to failings at grassroots level and that action was needed in the Italian game.
"I reacted with sadness because Italy is a great symbol, a great footballing nation. Italians are in love with football," he went on.
"Everyone in the world who is passionate about football would like to see Italy at the World Cup.
"There is something wrong because they haven't participated for two tournaments in a row.
"Certainly specific work must be done to return to playing in a World Cup, perhaps focusing on young players in the coming years."
Having played against some of the best defenders in Serie A during his spell with Inter, and later with AC Milan, Ronaldo was asked about the toughest opponent he had come up against, and pointed to Rossoneri legend Paolo Maldini.
"A special player who we have faced many times is Paolo Maldini. In my opinion he was the toughest one, the most intelligent. He is the one who put me in the most difficulty," he concluded.