Inter Wingback Denzel Dumfries: "Criticism Affects You As A Footballer, I've Spoken With A Sports Psychologist"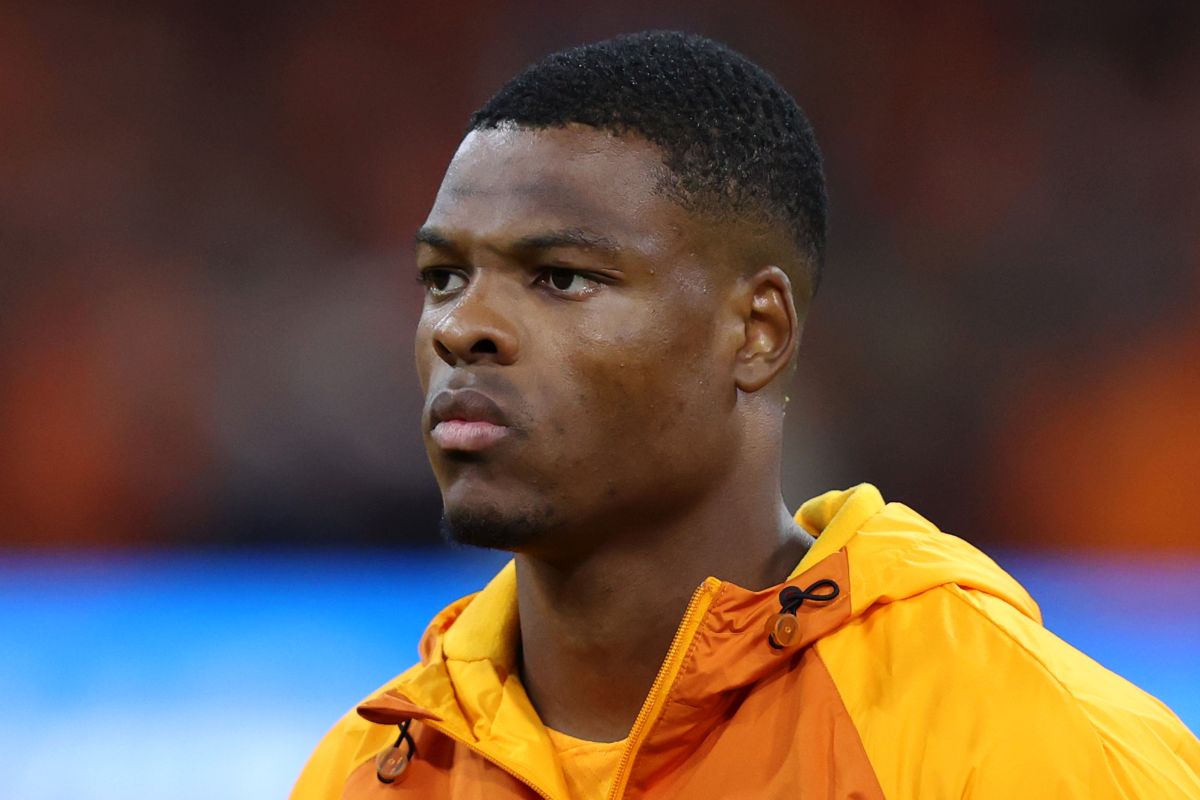 Inter wingback Denzel Dumfries admits that the criticism that he and other players receive can have an effect on their emotions as well as on their performances.
Speaking to the press, via FCInterNews, the 26-year-old gave his thoughts on the criticism that he has received through his career, and also noted that he has talked with a sports psychologist to try and get past it.
Dumfries put in a man of the match display for the Dutch national team in their 3-1 win over the US in the World Cup round of sixteen.
Prior to that match, the Nerazzurri wingback had not gotten a goal or assist in Qatar, and had come in for some criticism for his displays in the group stage.
However, the Dutchman proved why he is still starting for his country with two assists and a goal as well as a goalline defensive clearance to go through to the quarterfinals.
"I'm glad I got my revenge on the pitch," the Inter wingback said of his outstanding display against the US.
"I can tell you that criticism affects you," he continued, "the ones that I've received haven't been easy to digest, I felt I could do better than I showed in the group stage."
"Mentally it was pretty difficult to overcome, but I have people around me who help me."
"In recent days, I've been in contact with sports psychologist Annemieke Zijerveld via Zoom, I've known her since I was at Sparta," Dumfries noted.
"Talking about her could be taboo, it's not always easy to be a player," he added.
"You want to be important, you want to do the best for the team."