Inter Defender Francesco Acerbi: "Serie A Title Still Possible, The Real Run-In Begins In January"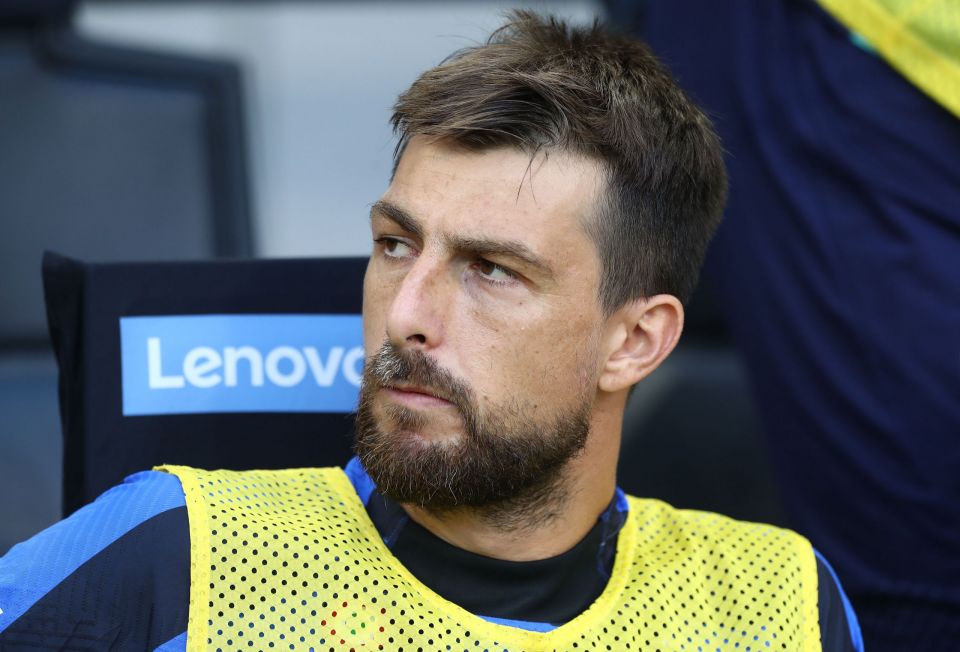 Inter defender Francesco Acerbi has not given up hope of winning the Serie A title this season.
Speaking to Rome-based newspaper Corriere dello Sport in an interview published in today's print edition, via FCInterNews, the 34-year-old stressed that the Nerazzurri can push for the Scudetto if they are able to get a result against Napoli at the start of next month.
Inter are not exactly where they expected to be right now before the season began in terms of their Serie A title ambitions.
Five losses in the league have arrived as particularly early on in the campaign the Nerazzurri's form was erratic, to put it generously.
Moreover, the nearly perfect start by league leaders Napoli has meant that there is already an eleven-point gap for the Nerazzurri to make up.
However, Inter will have a golden opportunity in the form of a head-to-head clash with the Partenopei when they return to Serie A action on January 4.
Asked if he expects the Nerazzurri to get back into the title race, Acerbi replied "If we win our match against Napoli."
"It's a doe-or-die match," the 34-year-old said of the match against the Partenopei.
"We're now playing for everything from January on, because unlike in the first part of the season we won't have the opportunity to recover from any mistakes that we make."
"Napoli have gone at a pace that's almost been unthinkable so far," Acerbi added.
"After the break, however, things can change."
"And I say this from personal experience, just look at Lazio pre- and post-Covid."
"We were unplayable until the break," he noted of the Biancocelesti during the 2019-20 campaign. "And then we know how it ended up."
Asked about what the root cause could be for some of Inter's defensive struggles, Acerbi replied that "In my opinion, it's a mental issue."
"At San Siro, perhaps we feel stronger, while away from home we feel more vulnerable."