Inter Attacking Midfielder Valentin Carboni: "We're Training Hard, These Friendly Matches Needed To Prepare For Challenges Ahead"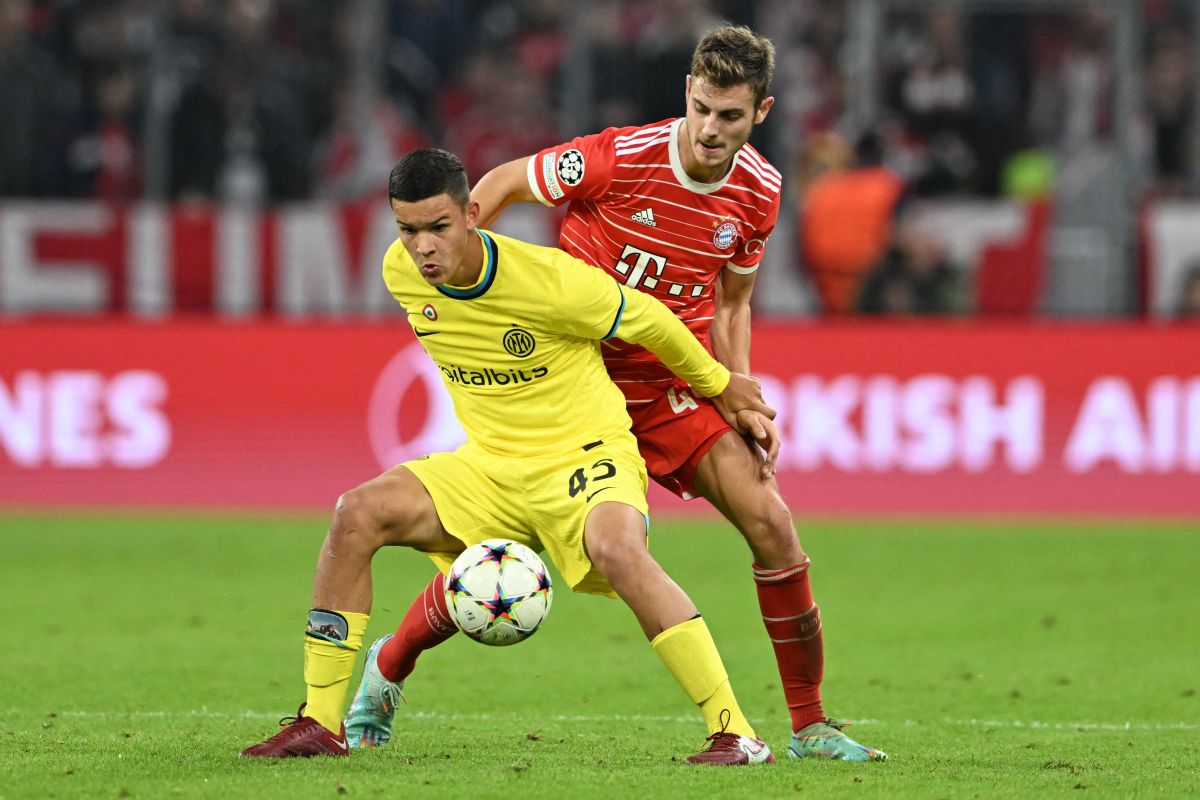 Inter attacking midfielder Valentin Carboni feels that the Nerazzurri are using their training opportunities during the World Cup break well so that they can be in top condition when the Serie A season returns.
Speaking to Italian broadcaster Sky Sport Italia, via FCInterNews, the young Argentine emphasized hard work over the break so that the team are fully prepared for what lies ahead for them on the other side of the break.
Inter still have almost a month left to go before the club seasons resumes.
A few Nerazzurri players are still engaged at the World Cup in Qatar with their national teams, or just now returning from their post-World Cup vacations.
However, the team are not wasting any time in getting their preparations in for the return of Serie A next month.
There will be another few weeks to work and get ready, and for Carboni the most important thing will be that the team put in maximum effort.
"I try to work well every day to be able to take advantage of these opportunities when I have them and give everything on the pitch," he said after his goal in yesterday's friendly win over Red Bull Salzburg.
Of working with the Nerazzurri's senior squad, the 17-year-old said that "Every day I learn a lot by training with them."
"I try to improve some aspect of my game every day, and then put it to use when I'm given the opportunity."
He added that "We're training hard."
"We do double training every day and these friendly matches are good to prepare for the challenges to come."