Nerazzurri Legend Beppe Bergomi: "Romelu Lukaku & Lautaro Martinez The Perfect Attacking Duo, Inter Need Them Both At Their Best"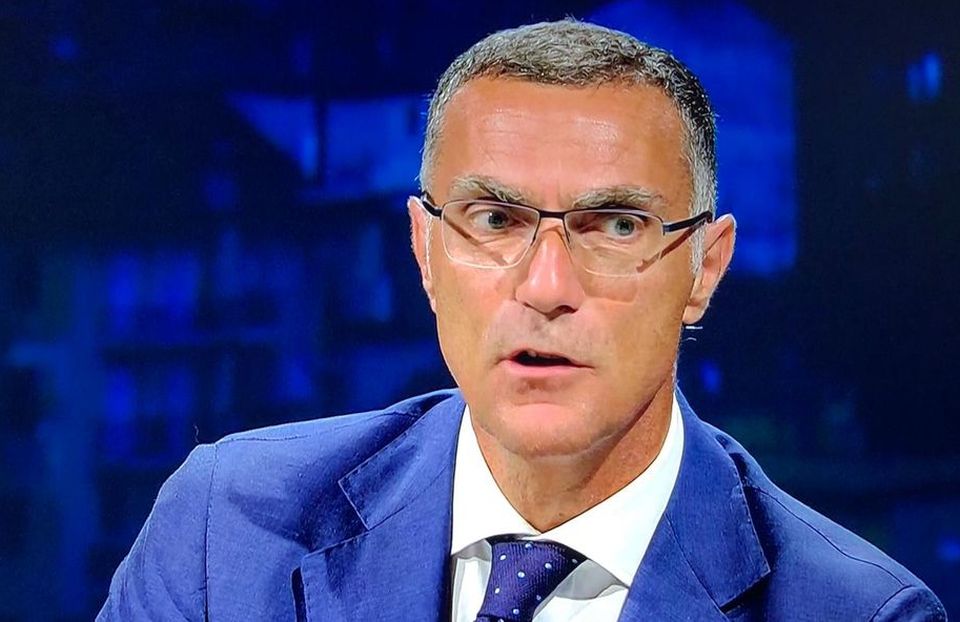 Legendary former Inter defender Beppe Bergomi feels that getting strikers Romelu Lukaku and Lautaro Martinez back into form will be crucial for the Nerazzurri.
Speaking to Italian broadcaster Sky Sport Italia, via FCInterNews, Bergomi stressed that having both Lukaku and Martinez at their confident best would give Inter their best possible attacking partnership.
Both Lukaku and Martinez will have some reasons to be low and confidence after their experiences at the FIFA World Cup in Qatar.
The former saw his Belgian national team eliminated from the group stage after a tournament in which he was never fit enough to make an impact.
Meanwhile, the latter could have the opportunity to turn his form around as the Argentine national team have at least one more match on the way in the form of a quarterfinal clash with the Netherlands.
However, thus far Martinez has had an underwhelming tournament, with no goals or assists for the Albiceleste, which has seen him seemingly lose his place in the starting eleven to Manchester United's Julian Alvarez.
Bergomi gave his thoughts on Martinez's form, stating that "He shouldn't let it get him down, even if right now he's not finding the back of the net."
"He always works a lot for his team," he noted of Martinez.
"The partner he has alongside him in attack is fundamental," Bergomi added of Martinez, noting that "Dzeko is good, but Lukaku was perfect for him."
"Inter need to get this duo back, and they need to have consistent performances from them."