Ex-Argentina & Napoli Winger Daniel Bertoni: "Inter Striker Lautaro Martinez's Quality Not Up For Debate Despite Form At World Cup"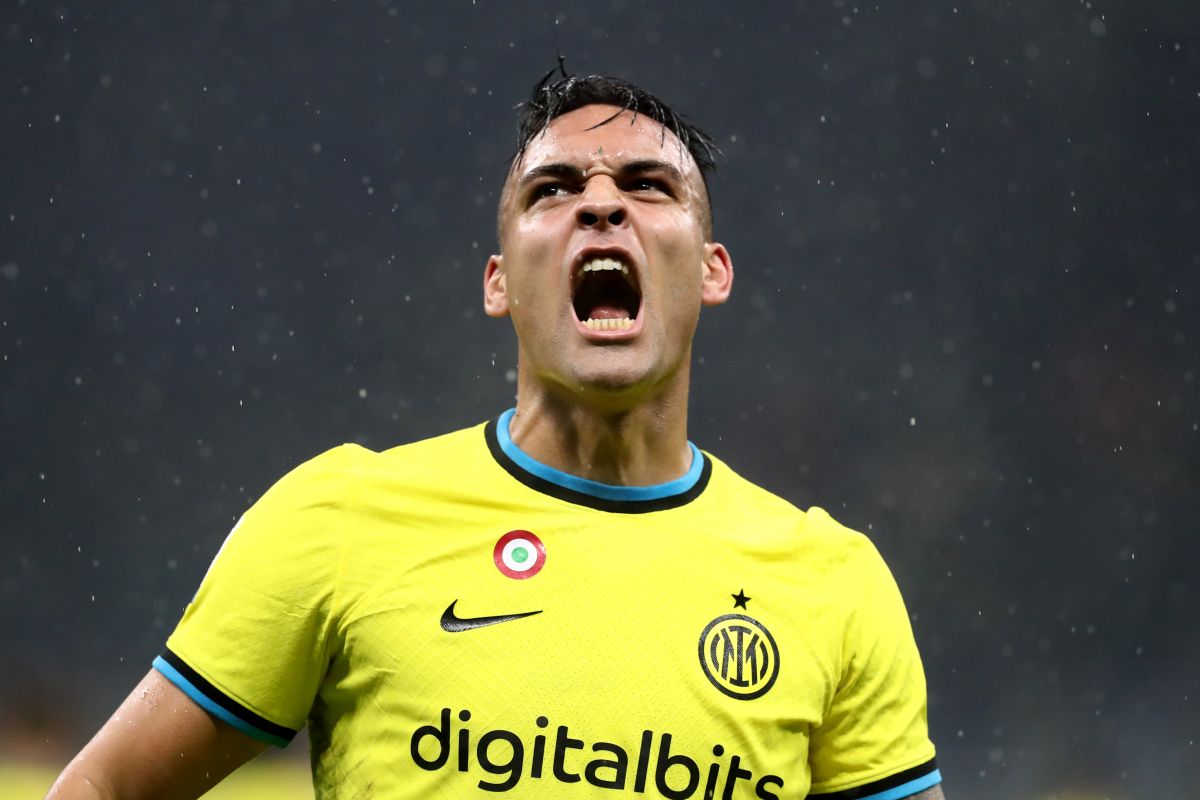 Former Argentina, Napoli, and Udinese winger Daniel Bertoni feels that Inter striker Lautaro Martinez should not be criticized too harshly for the difficult start that he has had to the FIFA World Cup in Qatar.
Speaking Turin-based newspaper La Stampa in an interview published in yesterday's print edition, via FCInterNews, Bertoni gave the view that Martinez has already done more than enough to show his quality as a player even if it has not been on display in Qatar.
Martinez had been expected to play a key role for the Argentine national team at the World Cup, as he does for Inter.
So far, the 25-year-old has failed to either score or assist a goal for the Albiceleste in four matches at the tournament.
Moreover, Manchester City striker Julian Alvarez has been preferred to Martinez in the starting eleven for each of Argentina's past two matches.
However, Bertoni cautioned against making any hasty judgments about the Nerazzurri striker.
"The World Cup is condensed within a few weeks," he noted, "a lot depends on the form you happen to be in during that time."
"There are some players who experience extraordinary moments of form and then others who are struggling physically or psychologically."
"However, there's no debate regarding his quality, and there's always new opportunities to make a breakthrough in form just around the corner," he added of Martinez.