Italian Journalist Fabrizio Biasin: "Despite Rumours Of Juventus Return, Beppe Marotta Has No Intention Of Leaving Inter"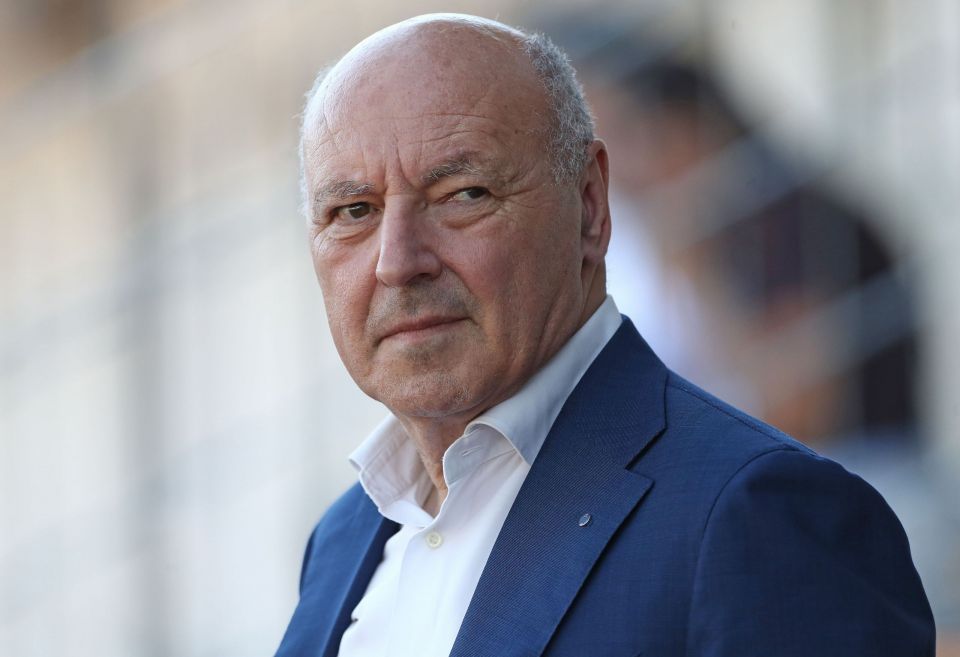 Italian journalist Fabrizio Biasin has issued a clear denial of rumours that Inter CEO Beppe Marotta could decide to leave the Nerazzurri in order to return to Juventus.
Reporting in a tweet, Biasin made clear that, despite links back to the Bianconeri to sit on their new board, the Nerazzurri executive has no intention of leaving.
Marotta's name has been one of the most prominent ones linked within Italian media as having a possible new role in the new Juventus to be decided on in January.
Given the executive's long association with the Bianconeri, with whom he spent nearly a decade as the General Manager of Sport, his return has been rumoured to be a possibility as the club look to replace their previous board who recently resigned en masse.
Today, a report emerged from the Corriere dello Sport that Marotta had grown frustrated with the situation at Inter under current owners Suning and would be ready to return to Juventus along with coach Antonio Conte.
According to Biasin, however, Marotta has flatly denied these rumours.
"There's been a lot of talk of the possible return of Inter CEO Beppe Marotta to Juventus recently," he tweeted.
"With respect to these rumours, however, the person concerned has informed me that he has no intention of leaving the Nerazzurri."
Si vocifera molto di un possibile ritorno dell'ad dell'#Inter Giuseppe #Marotta alla #Juventus.

Rispetto a queste voci il diretto interessato fa sapere di non avere alcuna intenzione di lasciare il club nerazzurro.

— Fabrizio Biasin (@FBiasin) December 9, 2022