Legendary Ex-Inter Milan President Massimo Moratti: "We Were Close To Signing Pele In 1958 But Santos Fans Refused To Accept Transfer"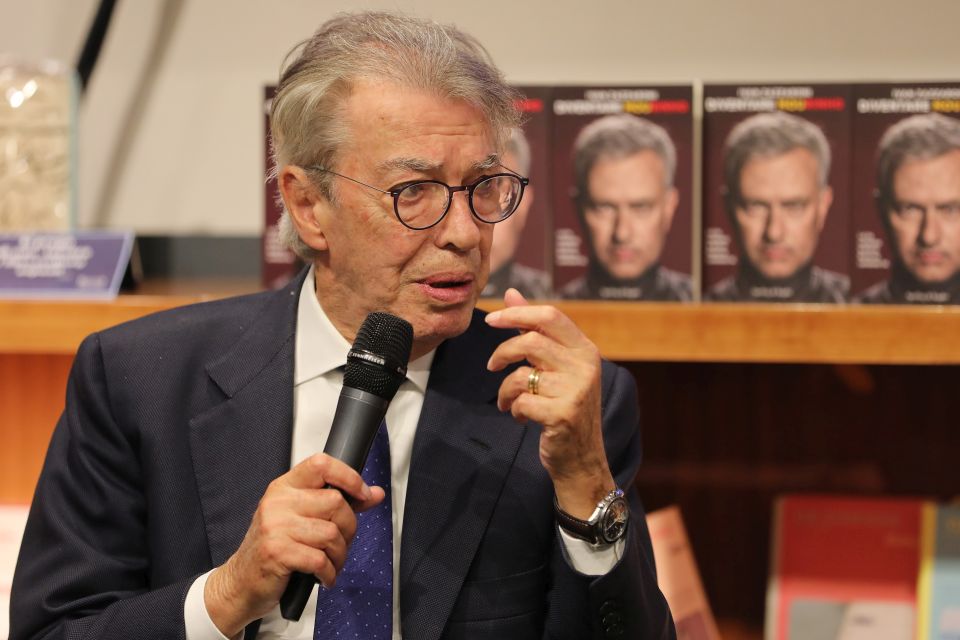 Inter had come close to signing legendary former Santos and Brazil forward Pele in 1958, but the opposition of fans of Santos caused the deal to fall through.
This according to former Nerazzurri President Massimo Moratti, who told Italian news outlet Gazzetta.it that his father had a contract with the Brazilian icon ready but that it was the reaction of fans back in Brazil that stopped the transfer.
Pele passed away this evening, depriving football of one of its greatest and most iconic player.
The Brazilian great only ever played for two clubs in his career, namely Santos and New York Cosmos.
The former forward did naturally attract plenty of transfer interest during his career however, given his status as the best player in the world or very close to it.
According to Moratti, the Nerazzurri had made an attempt to sign Pele and come close, although in the end he remained at Santos, where he spent the vast majority of his career.
"When I read that he had been close to joining Milan in the Gazzetta, I was surprised," the former Inter President said.
"Sure, maybe, but Inter were certainly the first European club to have that great player in hand."
"I remember perfectly that we had signed Pele for the 1958-59 season, he was the young kid who astonished the world in Sweden and my father knew that he had to act fast to get ahead of the competition," Moratti continued.
"It was a full contract, signed, and it only needed to be deposited."
"But as soon as they heard about it in Brazil, there was an uproar against the club directors there, so how could we go through with it?"
"When you consider that there were really threats against the President of Santos, and you think you never know what some crazed person might do… it was no longer just a football situation, it was a matter of conscience and so my father tore the contract up."
Moratti explained that "The person who we were hearing on the other end of the phone was someone obviously very concerned for his safety."
"Then, when things calmed down we tried to return to the deal," he added, "but by that point things were closed off for other reasons."