Inter Milan Coach Simone Inzaghi: "Knew Parma Clash Would Be Complicated, Romelu Lukaku To Rest Tomorrow As Well"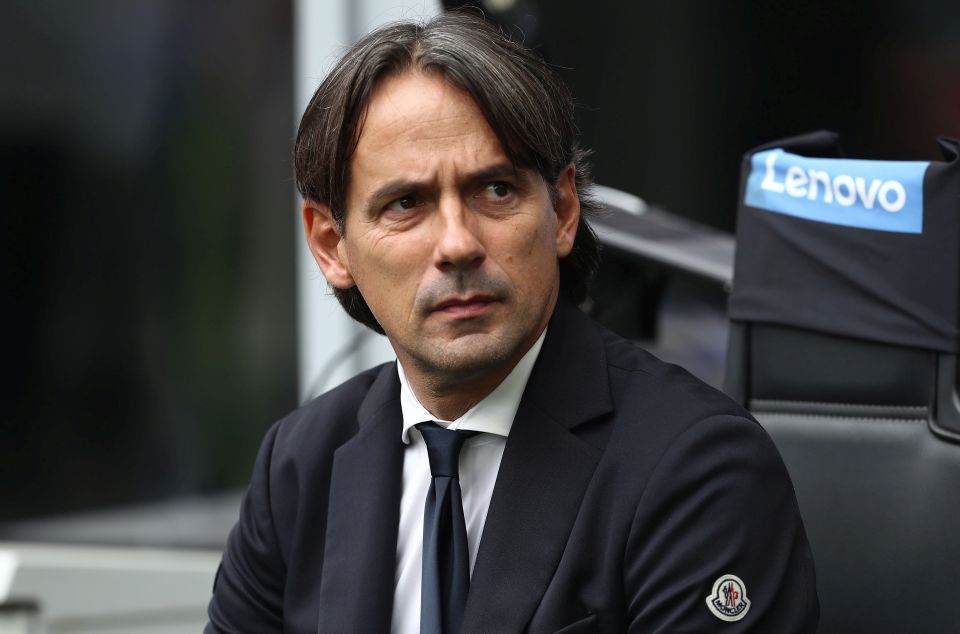 Inter head coach Simone Inzaghi is happy that his team were able to navigate a tough match against Parma in the Coppa Italia round of sixteen and make it to the next round of the competition.
Speaking to Italian broadcaster SportMediaset, via FCInterNews, the coach gave his reaction to the match that saw his team leave it late to stage a comeback, and also explained that striker Romelu Lukaku will spend at least another day resting before returning to training.
If Inter thought that getting Serie B opposition in the Coppa Italia round of sixteen meant that they would be in for an easy match, then they will have had this illusion disabused by their clash with Parma this evening.
The Emilians went ahead during the first half, and sat back in an organized defensive shape to frustrate the Nerazzurri.
Simone Inzaghi's team looked out of ideas at times and only mustered their first shot on target late on in the match with Lautaro Martinez's equalizing goal to force extra time.
"It was a difficult match," the coach said, "we were having a decent match, we could have moved the ball better and done better with our positioning."
"Then we conceded from the only shot on target that they had, but I felt that I got a good response from some players who don't play very often."
Inzaghi noted that "I would have liked to have avoided playing 120 minutes, but we knew it would be a complicated match just like it was against Empoli last season, we look ahead with confidence."
"We've had a few minor problems," the coach said of the fitness of the players, "now we're focused on Saturday's match against an in-form Verona side who'll give us a tough match."
"There's confidence as far as everyone's condition, and we'll keep monitoring how players are recovering," Inzaghi explained. "We need to have everyone fit and available."
Of the substitutions made in the match against Parma, Inzaghi said that "As far as substitutions, it always depends on the result."
"The players who came on did well, and the players who don't play very often gave me an excellent response," he said.
"We have to keep going on like this, our journey in the Champions League has been brilliant, while we've unfortunately dropped a few points in the league."
"With so many matches so close together, having everyone available will be important."
Of the continued injury struggles of striker Romelu Lukaku, Inzaghi said that "Clearly Romelu is very important for us."
"We did everything to bring him back, but then he picked up a very serious injury and this is something new to him so he's struggled to manage it," the coach explained.
"He had come back looking very good, and then he picked up this minor complication."
"He'll rest tomorrow as well," the coach said of Lukaku, "then we'll try to bring him back and get him back to his best, he adds something for us and I think we'd have some of those points we dropped in the league if we had him available."
"Luckily, we didn't suffer from that in the Champions League," the coach noted.
Of what the team will need to do to approach Saturday's Serie A match against Verona, Inzaghi said that "Width is always very important, we'll try to get that back, and recover some fitness."
"Rotations are limited at the moment with Barella and Calhanoglu out, and Mkhitaryan playing his third game in a week," he continued.
"We had to adapt but I'm satisfied with the performance," Inzaghi stressed.
The coach concluded that "We're Inter, we played up front of our brilliant fans, and we want to keep moving forward in a competition that we won last season."