Photo – Inter Milan Last Three Coppa Italia Round Of 16 Clashes Have All Gone To Extra Time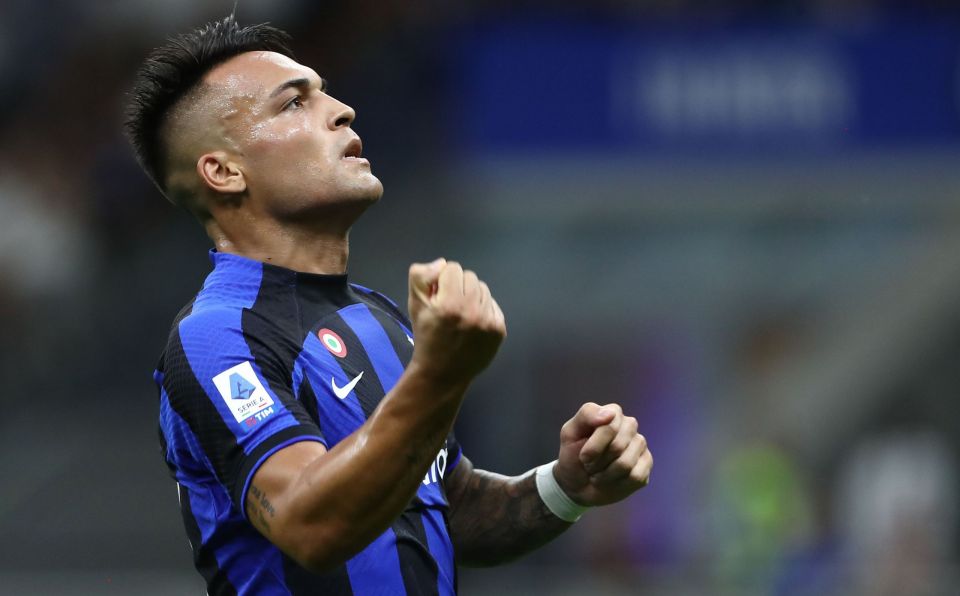 Inter needed extra time to get the better of Parma in their Coppa Italia round of sixteen clash yesterday evening, but this is nothing new for the Nerazzurri.
The team had also needed extra time last season in a comeback win against Empoli, and the round of sixteen tie against Fiorentina the season before that had been yet another match which went the distance.
Football statistics account Opta noted this in a post on their Twitter account.
They tweeted, "9 – Inter have progressed the round of 16 in each of the last nine season in Coppa Italia, going to extra time in each of the most recent three (v Fiorentina, Empoli and Parma). Photo-finish."
9 – Inter have progressed the round of 16 in each of the last nine season in Coppa Italia, going to extra time in each of the most recent three (v Fiorentina, Empoli and Parma). Photo-finish.#InterParma

— OptaPaolo (@OptaPaolo) January 10, 2023