Italian Journalist Marco Barzaghi: "Atalanta's Giorgio Scalvini Inter Milan's Top Target But Not Only Name On List To Replace Milan Skriniar"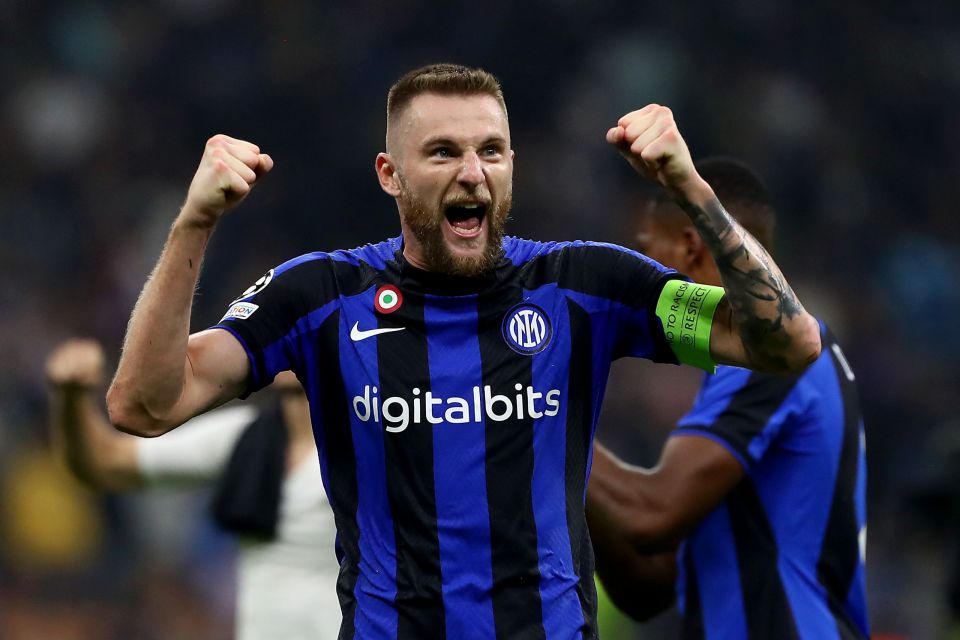 Italian journalist Marco Barzaghi believes that Atalanta defender Giorgio Scalvini is Inter's main target to replace Milan Skriniar in defense, but that there are other players who they could sign.
Speaking on his YouTube channel, the journalist explains that the Nerazzurri would consider the 19-year-old Atalanta defender to be the ideal option to take the place of Skriniar, but that if they were to miss out on him, there would be other options.
Inter look more and more likely to lose Skriniar on a free transfer in the summer, which will make it necessary to go in search of a replacement.
Scalvini is one of the names who has been most strongly linked with the Nerazzurri on the defensive front, and could be their top target to replace Skriniar.
However, signing the 19-year-old would not be a straightforward matter, and the Nerazzurri will certainly be keeping their eyes open for other opportunities as well.
Barzaghi stated that "There's Scalvini, who Inter have made a target for the future, though only for the right price – I've read that he's valued at €50 million, which has no real basis."
"There's also Schuurs, who I'm a fan of, even if his value has gone up a lot."
"And then I would also suggest the names of Ndicka, whose contract is set to expire with Eintract Frankfurt, as well as Lyon's Lukeba and Lille's Tiago Djalo."