Ex-Inter Milan Defender Andrea Mandorlini: "I'd Allow Milan Skriniar To Continue To Play, But Wouldn't Give Him Captain's Armband"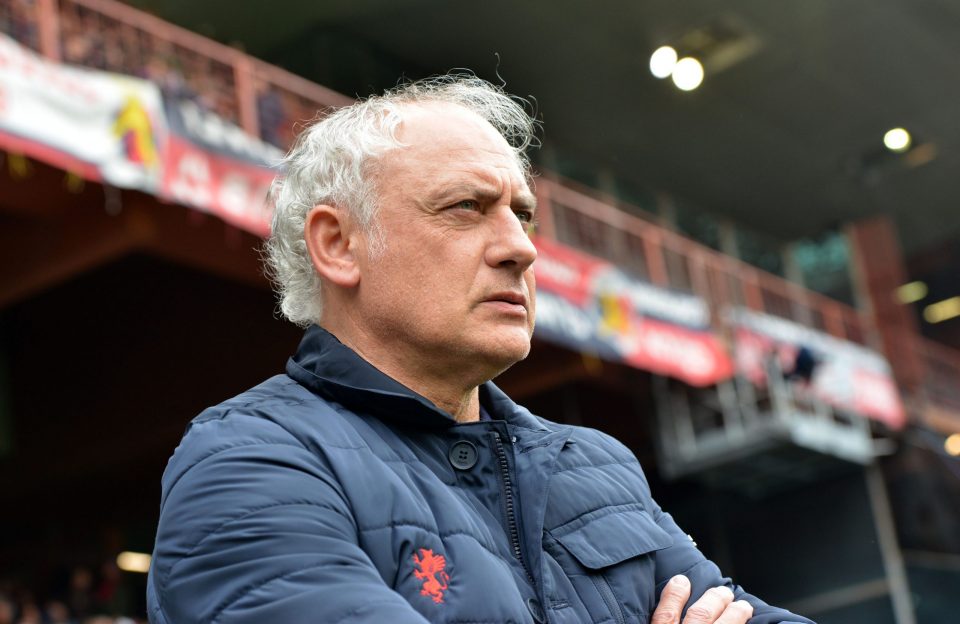 Former Inter defender Andrea Mandorlini feels that while Milan Skriniar should continue to play for the Nerazzurri after making his intention to leave clear, he should no longer wear the captain's armband.
Speaking to Italian news outlet TuttoMercatoWeb, Mandorlini argued that the 27-year-old is no longer the right man to wear the armband given the revelation that he does not plan to extend his contract and is in talks to join another club.
Skriniar's situation has given Inter something of a conundrum.
The former Sampdoria defender looks set to reject their contract extension offer and choose to join another club, with Paris Saint-Germain heavily linked.
However, the Slovakian remains an important player for the team on the pitch, whilst he has also worn the captain's armband in recent matches.
In the view of former defender Mandorlini, it would be appropriate for Skriniar to continue to play as long as he is under contract, but certainly not to continue on with the captaincy.
"His attitude has always been positive," he said of Skriniar.
"In these situations where agents matter the most, an agreement hasn't been found," he continued, "but he's always behaved properly, so I would keep playing him."
"However, I wouldn't give him the armband anymore."