Ex-Inter Milan Midfielder Stephane Dalmat: "Nerazzurri Need To Try To Sell Milan Skriniar For €20M ASAP But Then The Problem Is Finding A Replacement"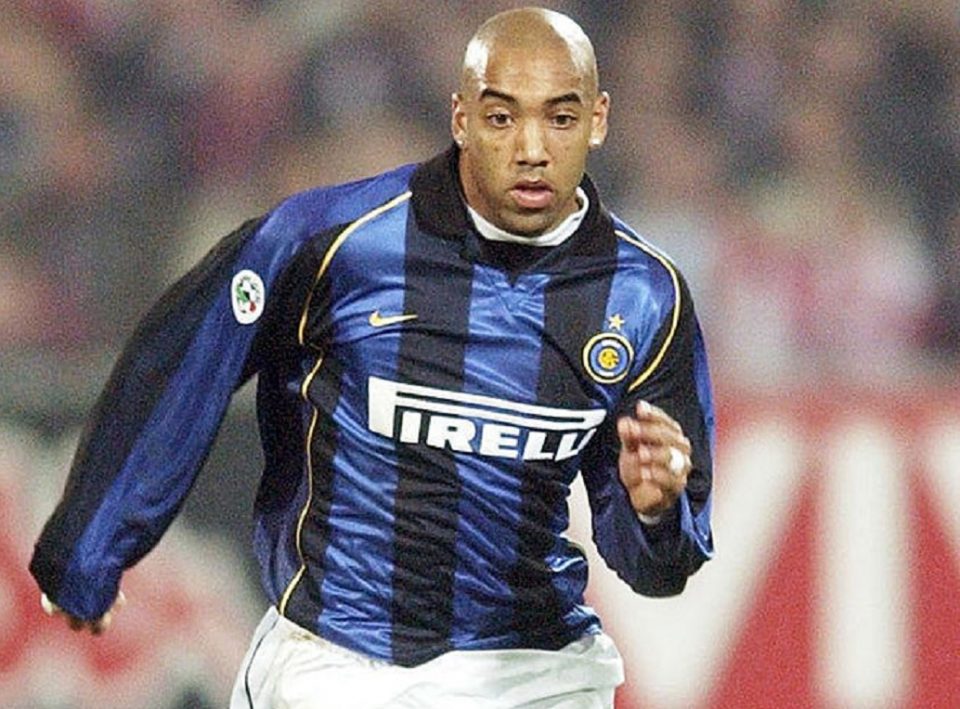 Former Inter midfielder Stephane Dalmat believes that the Nerazzurri must look for a way to cash in on defender Milan Skriniar while they still have the chance.
Speaking to on his Instagram account, via FCInterNews, the Frenchman suggested that if the 27-year-old has no intention of staying past the end of his contract, Inter should be aiming to accept an offer of around €20 million for him and then look for a replacement.
Inter are in a difficult position as far as Skriniar's future.
The Slovakian former Sampdoria defender looks to have made clear that he has no intention of staying past the end of his current deal, and they are at a real risk of losing him on a free transfer.
Accordingly, Dalmat feels that the next consideration should be trying to sell the defender, although then the question of finding a suitable replacement would become a big one.
"I think that the club have to find an agreement to sell him for more or less €20 million," the former midfielder argued of Skriniar, "but then the problem will be finding a replacement."
"In the club's situation they can't afford to lose a player like that for free, although if they do keep him then they'll have to think about seeing out the season in the best way possible."