Italian Journalist Fabrizio Biasin: "Inter Milan Remain For Sale, But Only On Suning's Terms For Offer Of At Least €1B"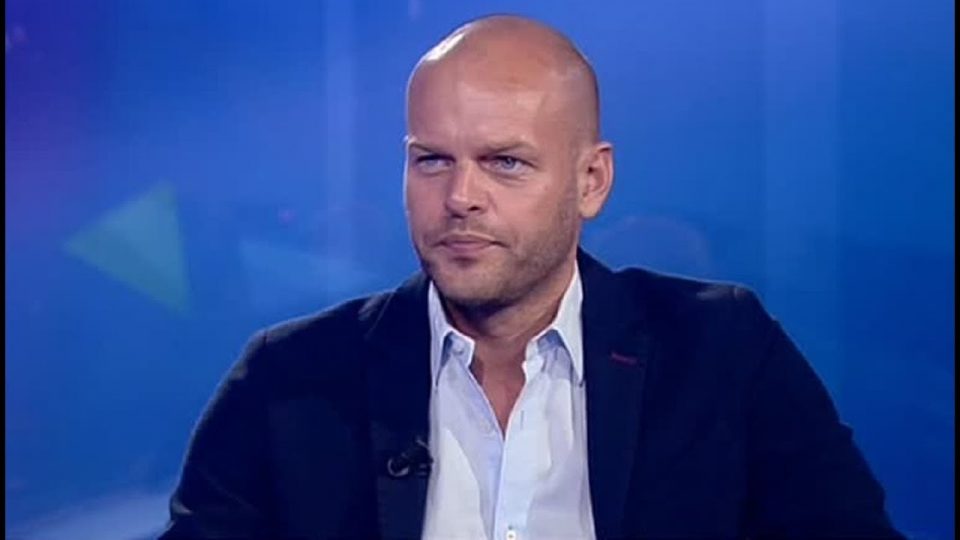 Italian journalist Fabrizio Biasin expects that little has changed with the situation around Suning's ownership of Inter.
Speaking to the Twitch channel of Italian news outlet Calciomercato.it, via FCInter1908, Biasin explained that, whilst the Nerazzurri owners continue to consider the club up for sale, they would only accept offers of at least €1 billion.
Inter have been persistently linked with a sale from current owners Suning over the past couple of years.
Nevertheless, for all of the rumoured links to various potential buyers, the interest in purchasing the club from the Chinese company has never reached any serious stage.
The owners appear to be willing to move on from the club amid mounting financial problems, but have little interest in doing so if they are not able to get a significant financial return from any prospective buyer.
This is confirmed by Biasin, who related his understanding the situation as being essentially unchanged.
"Inter remain up for sale, but only on Zhang's terms," the journalist explained.
"If an offer in excess of €1 billion arrives, the club is up for sale."
"If not, then they will continue on at the helm with all of the difficulties that they face," Biasin continued.
He made clear his understanding that "The situation hasn't changed, it's still the same."
"We're still waiting to see if anyone willing to make an offer arrives, and if not, Zhang will stay on, well aware of all the difficulties of the present situation."