AC Milan President Paolo Scaroni: "Can Build New Stadium Without Inter Milan, Already Have Two Other Options To San Siro"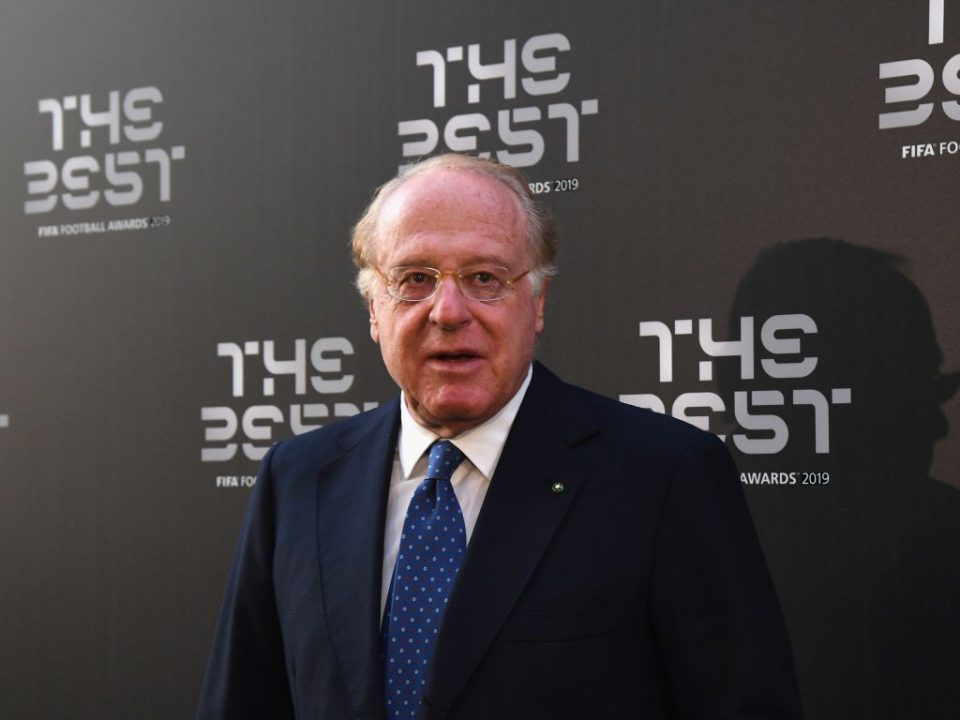 AC Milan President Paolo Scaroni has made clear that the Rossoneri would be ready to build a new stadium without Inter if they have to push ahead to build outside of the San Siro area.
Speaking to Italian football finance news outlet Calcio e Finanza, Scaroni made very clear that Milan are looking into the possibility of building in the Sesto San Giovanni area or another unnamed location, and will look to start construction where they are able to get approval first.
Inter and Milan have been pushing to get construction started on their new stadium to replace the San Siro in Milan, but at the same time other options are being considered.
Sesto has been one of the main ones, whilst San Donato has been another rumoured possibility.
Both clubs have been reported to be considering alternative possibilities should the delays to building in the San Siro continue to mount.
However, as Scaroni made clear, the Rossoneri would also be willing to go ahead without Inter should they decide to go with an option outside of the San Siro for reasons of time.
"We are we're working on three different projects at the same time," the Milan President said.
"One is Sesto San Giovanni, and then there's another which I won't name, it's sort of an ace in the hole," he continued.
"If it's not at San Siro, Milan will build on our own."
Scaroni was unequivocal, stating that "We won't give up, I assure you that Milan will have a new stadium."
"The first option that opens up, we're diving into head first."
"Milan bring in €40 million per season from the stadium," he noted of the current stadium. "How can we compete internationally with such low revenues?"
"So we absolutely want to build the new stadium," Scaroni said.
"It will generate €60 million per season in cash, then we'll be on track."