Beppe Marotta Quashes Idea Of Returning To Juventus: "I'm Happy At Inter Milan"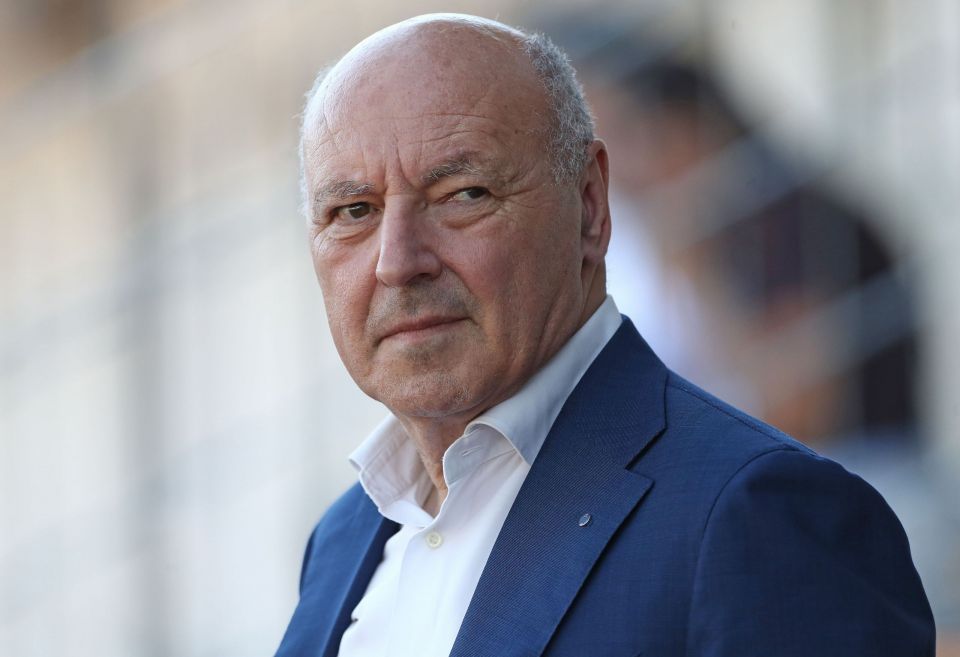 Inter CEO Beppe Marotta has once again made clear that hes would have no intention of leaving the Nerazzurri to return to Juventus.
Speaking to Milan-based newspaper Corriere della Sera in an interview published in today's print edition, via FCInterNews, the executive made clear that whilst he has positive memories of his time at the Bianconeri, he's in no hurry to return.
Marotta's name had been persistently linked to Juventus in Italian media before the Bianconeri selected their new board of directors earlier this month.
This is perhaps not surprising given that the current Nerazzurri CEO had already spent almost a decade as the General Manager of Sport in Turin, years in which the team certainly experienced great success.
However, for his part, Marotta feels that these years are in the past.
The Inter executive feels that his present is in Milan, where he is at the helm of a Nerazzurri sporting project that he has no intention of abandoning.
"My years at the Bianconeri are a thing of the past, and I can only have positive memories," Marotta said.
Asked about the current legal troubles that Juventus are finding themselves in, the executive made clear that "I don't like to speak about the merits of other people's work, I focus on the present at the Nerazzurri."
And asked if he'd think about returning to Juventus, Marotta replied that "I'm happy with the path that I've taken, I'm enjoying my time at Inter and focused on contributing to future successes."