Ex-Nerazzurri Defender Vratislav Gresko: "Inter Milan First Wanted To Sell Milan Skriniar & Now He Wants To Leave"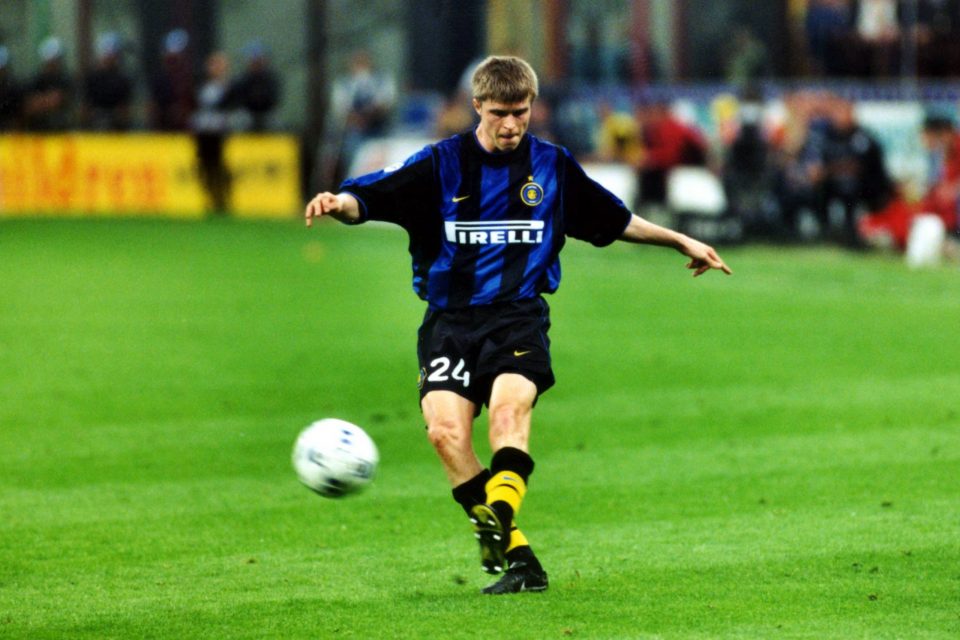 Former Inter defender Vratislav Gresko sympathizes with Milan Skriniar's decision to leave the Nerazzurri at the end of his contract.
Speaking to Slovak news outlet Sport.sk, the former defender stressed how Skriniar has only decided that he will look for a new challenge elsewhere after his current club made clear that they are willing to sell him.
Skriniar was at the subject of what proved to be a lengthy transfer saga during the summer, with Inter reportedly negotiating with Paris Saint-Germain but unable to ever come to an agreement on a fee for the former Sampdoria defender with the Parisians.
Now, it looks as though the 27-year-old will make the switch to the French capital after all, as it is all but confirmed that he will leave when his contract with the Nerazzurri expires, and PSG are the likely destination.
From Gresko's perspective, it is very understandable why Skriniar would feel that it is time to move on given that Inter have already shown a willingness to let him go.
The former defender noted that "Only the player and his agent know the truth."
"Inter wanted to get the highest fee possible from a sale of Skriniar, but it wasn't possible," he continued.
"And now that they want to extend his contract, Milan doesn't agree, the situation has changed."
"Skriniar is a top player," he noted, "he can play for a club like City, PSG, Real Madrid."
"A player like that normally costs €70 million, and so getting him on a free transfer would be a great piece of business for anyone."