Italian Journalist Fabrizio Biasin: "Inter Milan Now Willing To Sell Milan Skriniar But Defender Wants To Stay & Get Sign-On Bonus From PSG In June"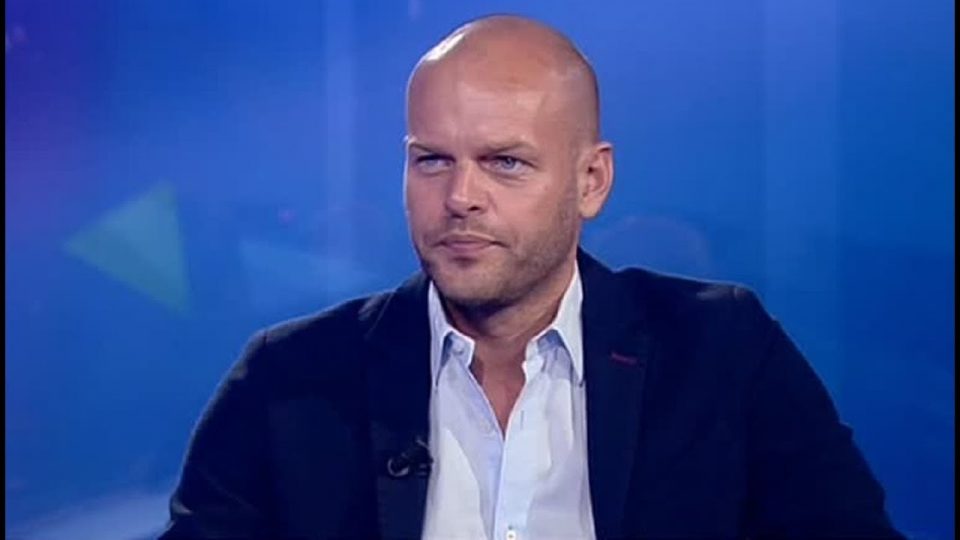 Inter would now be ready to sell defender Milan Skriniar this month, but the player's intention is to see out his contract and then leave on a free transfer, according to Italian journalist Fabrizio Biasin.
Speaking to Italian broadcaster Telelombardia, via FCInter1908, Biasin explained that as far as he is aware, the Nerazzurri's stance is that they will listen to offers, but the player would like to leave on a free transfer so that he can receive a sign-on bonus from Paris Saint-Germain.
Inter's window to cash in on Skriniar is quite literally closing with the January transfer window, as if they do not sell the 27-year-old before then, he will be able to leave for nothing when his contract expires.
Given the financial constraints that the Nerazzurri face, getting a fee for the player now while they have the chance could certainly be attractive.
However, according to Biasin, the player has his own motivations and would prefer to see out the rest of the current season in an Inter shirt.
"If it were up to Inter, they would bring in whatever fee they can and move on from the player immediately," Biasin explained.
"On the other hand, Skriniar has every interest in staying until the end of the season, as hes can then get whatever fee would have gone to Inter as a sign-on bonus in June," he added.