Reggina President Marcello Cardona: "Happy That We've Allowed Inter Milan Midfielder Giovanni Fabbian To Grow On Loan"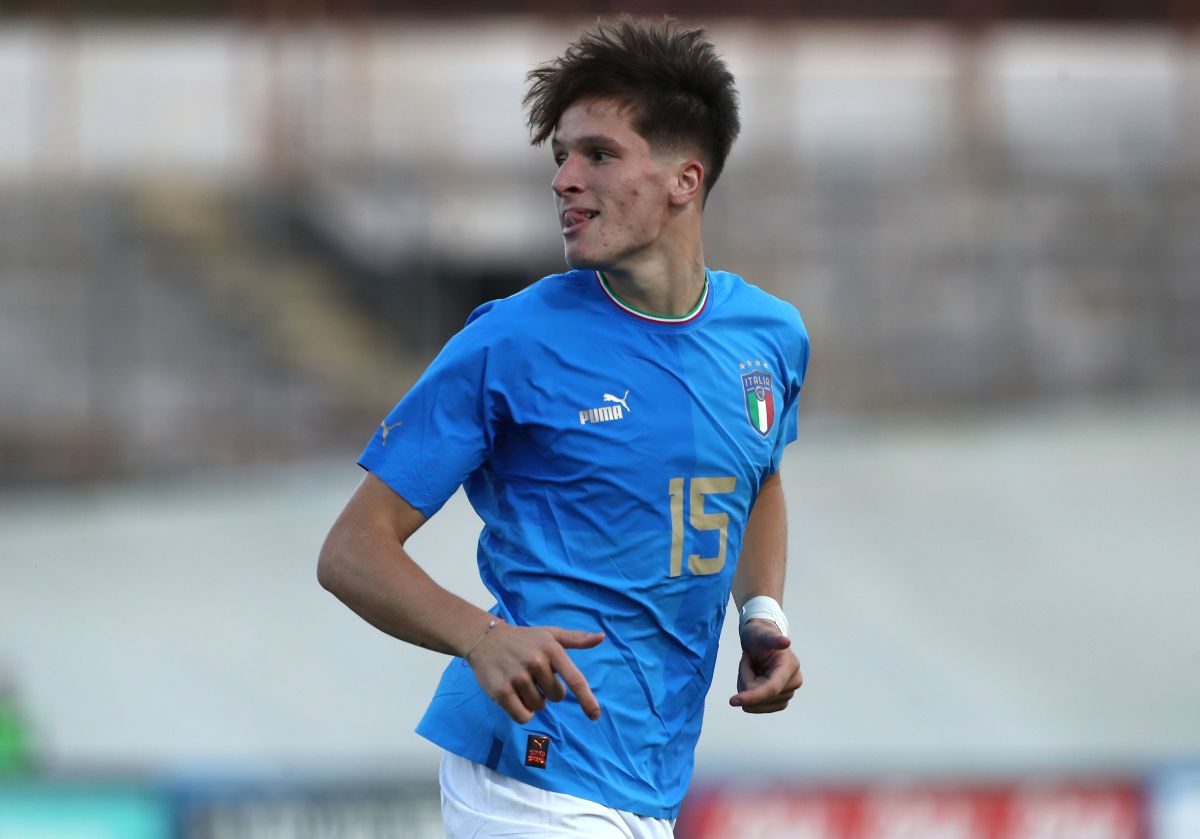 Reggina President Marcello Cardona is happy with the fact that his club has provided the right environment in which to grow in the senior professional game for Inter midfielder Giovanni Fabbian.
Speaking to reporters, via FCInterNews, the Reggina President emphasized that he sees it as a positive to have a good relationship with Italy's top clubs and to show that they can be the right option for young talents like Fabbian.
Young Inter midfielder Fabbian joined Reggina on loan last summer, and so far the move has worked out exceptionally well for all parties.
The player has taken huge strides within the senior game in Serie B, whilst his outstanding form has helped Reggina to push for promotion to Serie B.
For Inter's part, Fabbian's form means that a promising young player from their youth academy is starting to fully mature and will have a lot of value to them in the future, either on the pitch or in the transfer market.
"We want to build a good relationship with the big clubs," Reggina President Cardona said.
"In the time since we've brought in Fabbian, Pierozzi, and others, they've had breakout seasons, and we're happy about that."

"We are happy to be able to provide this kind of positive environment for these kinds of players to grow," Cardona added.