Romelu Lukaku Led Inter Milan Squad In Meeting Without Staff Present, As They Look To Get Serie A Challenge Back On Track, Italian Media Reveal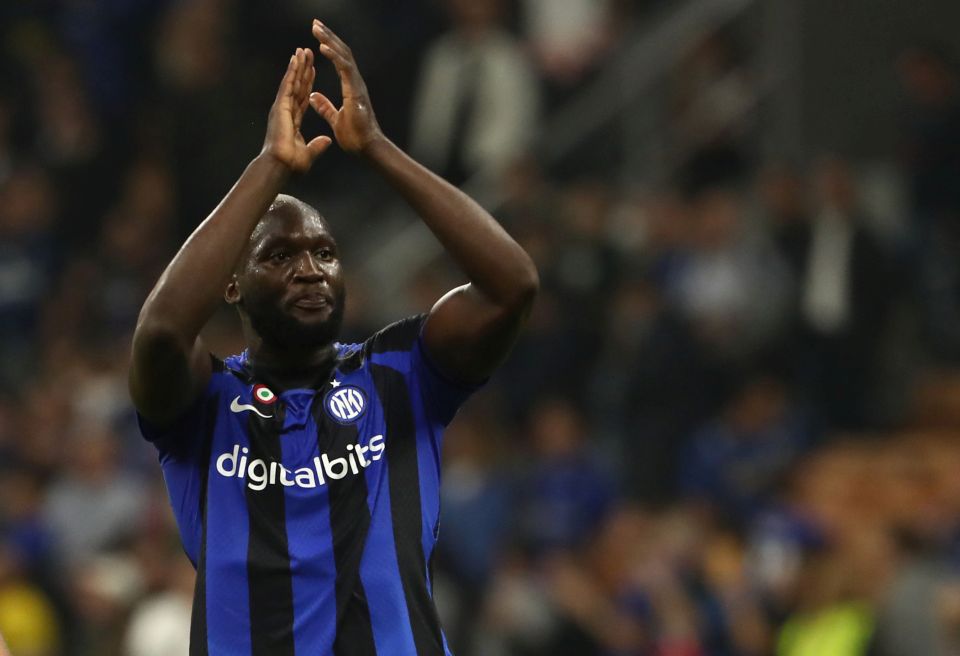 Inter striker Romelu Lukaku was amongst the leaders of a meeting of the squad, as they attempted to clear the air and ensure they have a successful end to the season.
As reported in today's newspaper edition of La Gazzetta dello Sport, the Nerazzurri's players gathered together ahead of today's Serie A match against Cremonese, as they tried to work out why they went from a 3-0 thrashing of AC Milan in the Supercoppa Italiana to losing 1-0 to Empoli last week.
The Nerazzurri team met together in the dressing room without any coaches or club staff present, with the squad's most influential leaders taking the floor to try to get Inter back on track.
With Milan slipping in form, it is felt that Inter have the opportunity to establish themselves as the closest rivals to league leaders Napoli, but there is also a fear that Roma and Atalanta are hitting form and challenging Inter's top four hopes.
Lukaku spoke the most, but there was input from Samir Handanovic, Milan Skriniar, Nicolo Barella, Edin Dzeko, Andre Onana, Alessandro Bastoni, Lautaro Martinez, and Federico Dimarco.