Former Lazio Goalkeeper Luca Marchegiani: "Edin Dzeko Indispensable For Inter"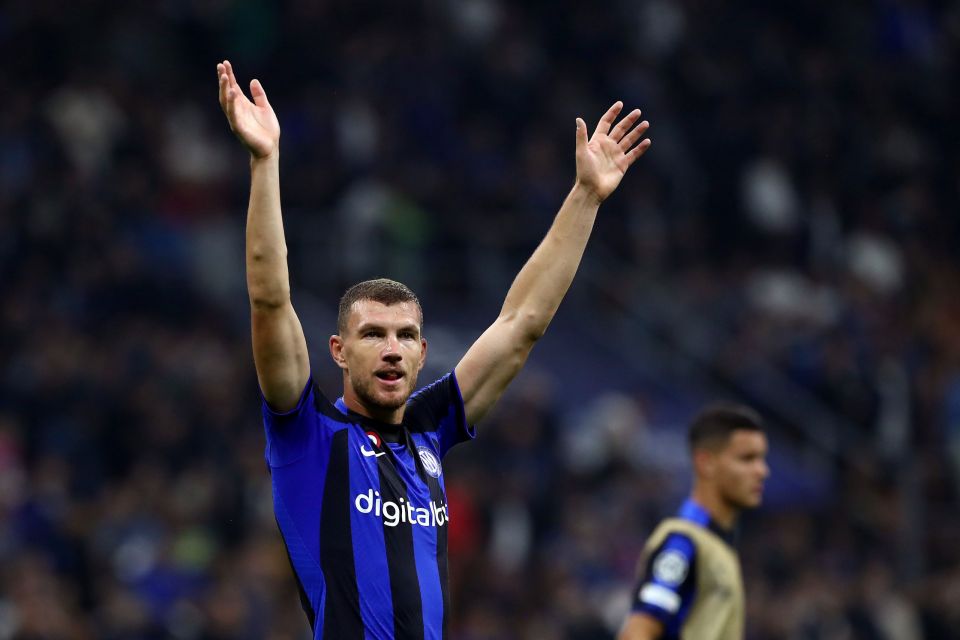 Former Lazio goalkeeper Luca Marchegiani has highlighted the importance of striker Edin Dzeko to Inter following their 2-1 win over Cremonese in Serie A yesterday.
The Bosnia and Herzegovina international provided an assist for the second of strike partner Lautaro Martinez's two goals, as Inter secured victory at the Stadio Giovanni Zini.
Appearing as a guest on Italian television broadcaster Sky Sport Italia earlier today, and as reported by FCInterNews.it, Marchegiani argued that Martinez had made a big impact all season for Inter, but Dzeko made the Nerazzurri tick and they were a different team without him playing.
"Lautaro is strong, but right now there is an Inter with or without Dzeko," the 56-year-old former Italy international declared.
"Lautaro always performs, but Dzeko allows Inter to be effective. Against Empoli we saw the effect of his absence and it is something that must make us reflect, Dzeko is indispensable."
Dzeko joined Inter from Roma on a free transfer in the summer of 2021 and has scored 28 goals in 77 appearances in all competitions.
The ex-Manchester City striker has helped Inter to win the Coppa Italia last season and the Supercoppa Italiana in both of his seasons at the club.