Inter Milan Would Be Competing With Napoli At Top Of Serie A If They Had More Players With Spirit Of Lautaro Martinez, Italian Media Argue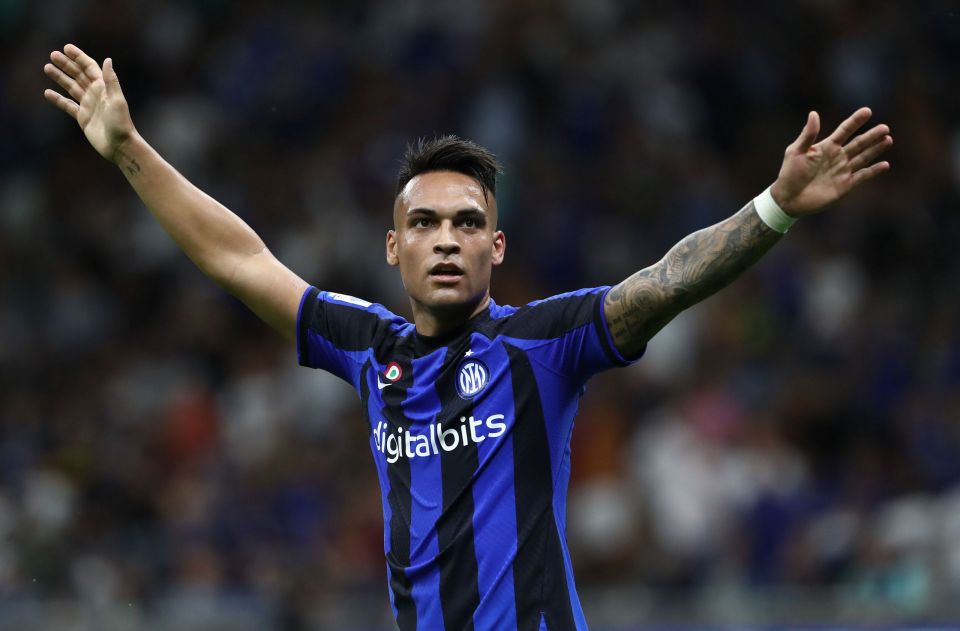 Inter are lacking players with the spirit and determination of striker Lautaro Martinez and would be closer to the title if they possessed some, Italian media claim.
As reported by L'Interista.it, the Argentina international stood out as the best player on the pitch in the 2-1 win over Cremonese in Serie A yesterday, with various Italian media outlets praising him after he netted both of Inter's goals.
Corriere dello Sport argued that the Nerazzurri would be challenging league leaders Napoli for the Scudetto if they had more players like Martinez, rather than sitting 10 points behind the Partenopei, as they awarded him an 8 in their player ratings.
La Gazzetta dello Sport suggested that "Edin Dzeko forgives, Martinez does not" after the former Racing Club striker netted twice, with his attacking partner contributing an assist, as they gave him a 7.5.
He received the same mark from Tuttosport and Tuttomercatoweb after taking his goal tally to 11 in Serie A for the season, whilst L'Interista felt he was worthy of an 8.