Former Inter Milan Midfielder Stephane Dalmat: "Lautaro Martinez Is A Great Striker, Nerazzurri Should Replace Milan Skriniar With PSG's Presnel Kimpembe"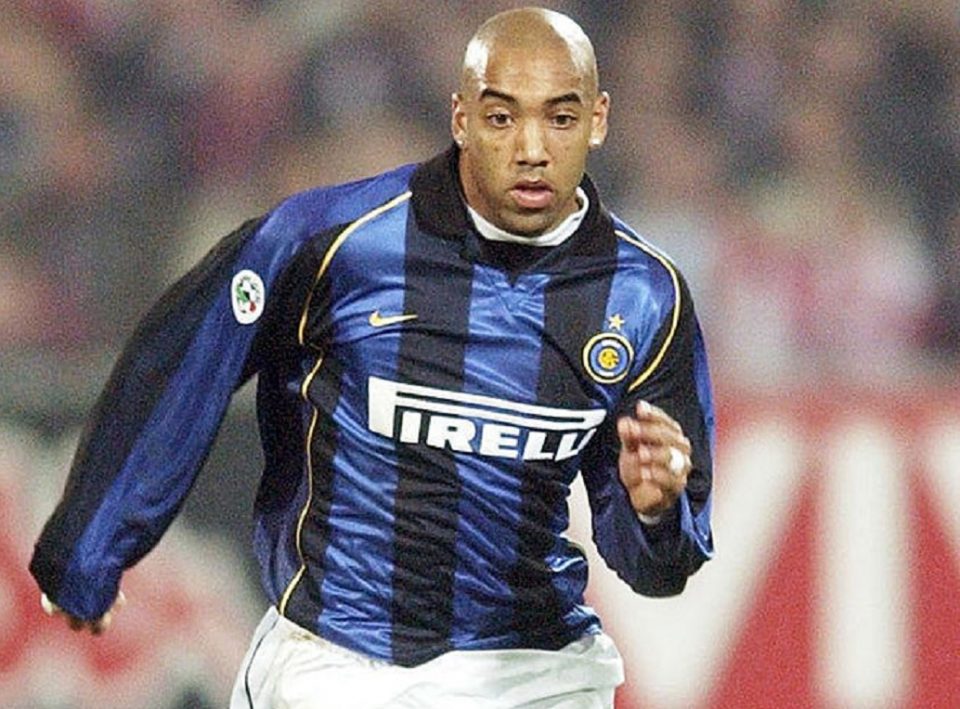 Former Inter midfielder Stephane Dalmat was full of praise for striker Lautaro Martinez after his brace helped them to a 2-1 win over Cremonese in Serie A yesterday.
Martinez struck twice at the Stadio Giovanni Zini to take his league tally to 11 goals, whilst also moving the Nerazzurri into second place in the Serie A table.
Speaking on Instagram, and as reported by FCInterNews.it, Dalmat praised Martinez's impact and felt that the return to form and fitness of fellow striker Romelu Lukaku could help the Nerazzurri push towards qualification for the Champions League and a second place finish.
"All matches in Serie A are very difficult, Inter must take as many points as possible until June," Dalmat declared.
"Yesterday they did well with a great Lautaro. But I am sure that when Lukaku returns to form we can experience better days for the rest of the season."
However, the Frenchman admitted that Inter needed to show greater consistency if they were to experience success this season.
"When you win it's easy to talk, everyone is happy, when you lose the team is the worst in the world, but you have to understand that football is very complicated and strange.
"Yesterday they won against Cremonese, but they can lose the next game. This year the players have shown a certain inconsistency that left them in the position they are in now."
Meanwhile, the ex-Marseille and Tottenham Hotspur player felt that Inter could make an impact in the Champions League ahead of their clash against Porto, citing the Portuguese team's victory over Monaco in the 2004 final as evidence.
"I hope they have understood how to go forward in Serie A and then in the Champions League against Porto, a great team against which they can do something.
"Inter must finish second and make a good impression in Europe. We can pass through the next round of the Champions League, then in the draw you never know.
"It's not always the strongest team who wins, I remember Monaco in the final and Porto themselves when they won the tournament. Yesterday's victory is good, but we need continuity."
Inter centre-back Milan Skriniar appears set for a move to Dalmat's former team, Paris Saint-Germain, and the 43-year-old suggested that the Nerazzurri ought to attempt to sign Presnel Kimpembe from them in return.
"I hope that the transfer market closes soon. To replace Skriniar yesterday I said Kimpembe, I don't know. That's the way it is in football, something can always happen at the last minute," he concluded.
Dalmat joined Inter from PSG in 2001 and made 48 appearances for the club before joining Racing Santander in 2005.