Italian Journalist Fabio Ravezzani: "Inter Milan Risk Missing Out On Champions League If They Sell Milan Skriniar Now"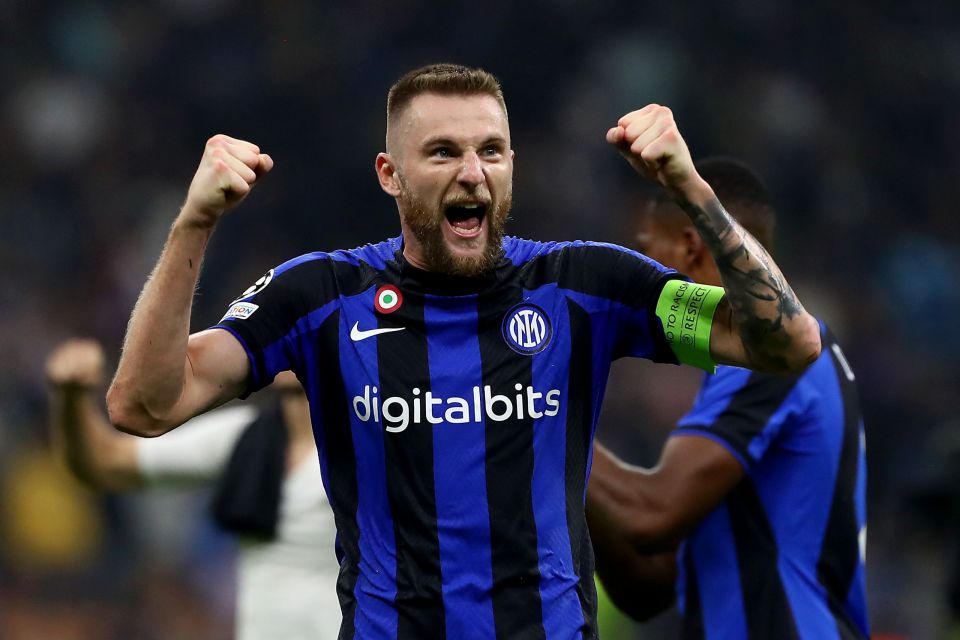 Inter are taking a risk if they sell defender Milan Skriniar to Paris Saint-Germain this month and it could cost them Champions League qualification, according to Italian journalist Fabio Ravezzani.
The Slovakia international is expected to move to PSG next season when his Inter contract expires in June, having turned down a new deal with the Nerazzurri, although there are suggestions that the French club could commit to buying him before the end of the transfer deadline next week.
Taking to Twitter, Ravezzani questioned the wisdom of Inter offloading one of their key players mid-season, even if it meant them losing out on up to €20 million in transfer fees, as it could see them miss out on a top four finish and the revenue of Champions League qualification.
Inter are holding out for €20m but Ravezzani felt that they would be unable to adequately replace Skriniar for a reasonable price, and the Nerazzurri could live to regret a sale.
"If Inter sold Skriniar for €20 million, suppose, they would have to replace him with someone less strong and spend at least €10 million. Then they run the risk of failing to qualify for the Champions League and jeopardising qualification for next year. The risk is to lose €40 million. Is it worth it?" he tweeted.
Se l'#Inter vende #Skriniar, supponiamo per 20 mln, deve comprare un sostituto meno forte e spendere come minimo 10 mln. Poi corre il rischio di non superare il turno Champions con un difensore più debole. Poi di compromettere volata Champions: rischio 40 mln. Vale la pena?

— Fabio Ravezzani (@FabRavezzani) January 28, 2023
The Nerazzurri currently sit in second place in the Serie A table, as they seek to secure Champions League qualification.