PSG Coach Christophe Galtier: "Milan Skriniar An Inter Player At The Moment, Not Speaking About Him"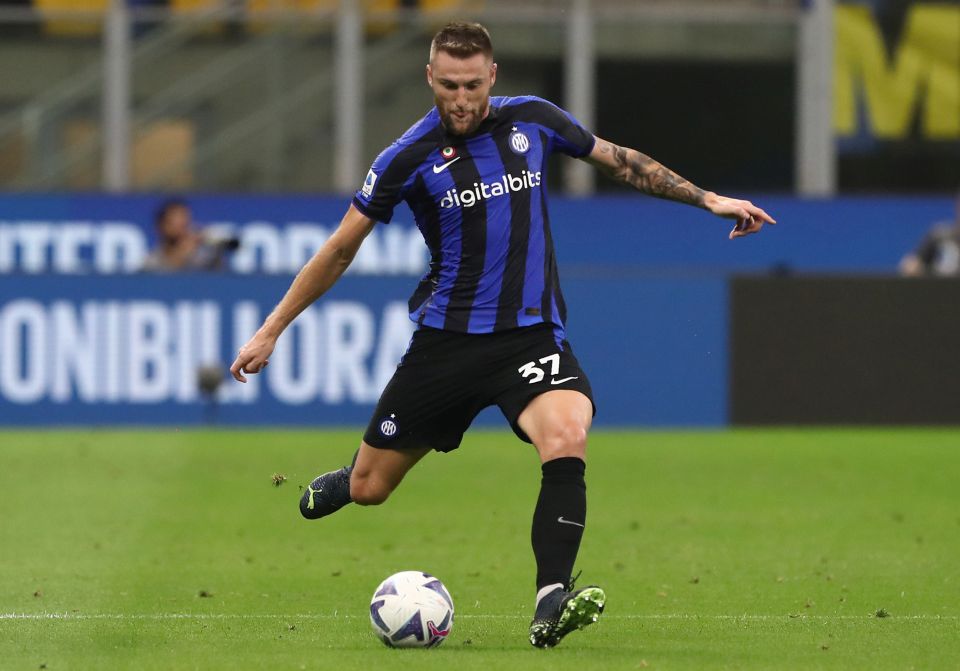 Paris Saint-Germain coach Christophe Galtier has remained tight-lipped about his club's transfer links to Inter defender Milan Skriniar despite the situation having reportedly heated up in recent days.
Speaking in a press conference after the French champions' draw against Remins in Ligue 1 yesterday, as reported by FCInterNews, the French coach emphasized that, as far as he is concerned, he will not speak about a player who remains under contract at another club.
There looks to be a very tangible possibility that, within a couple of days, Skriniar will be at the disposal of PSG coach Galtier.
The French champions have reportedly already submitted their offer to sign the 27-year-old this month after he has made clear to the Nerazzurri that he has no intention of extending his current contract which expires at the end of June.
However, from Galtier's perspective, it is not currently appropriate to speak about Skriniar given that the Slovakian is not a PSG player as things stand.
"At the moment Skriniar is an Inter player so I'm not going to talk about him or his future," the coach made clear.
"There are 48 hours to go, and the club is trying to back me by reinforcing with at least one signing before the window closes," he added.