Gianluca Di Marzio: "There Was Never A Chance Of Milan Skriniar Leaving Inter Milan For PSG In January"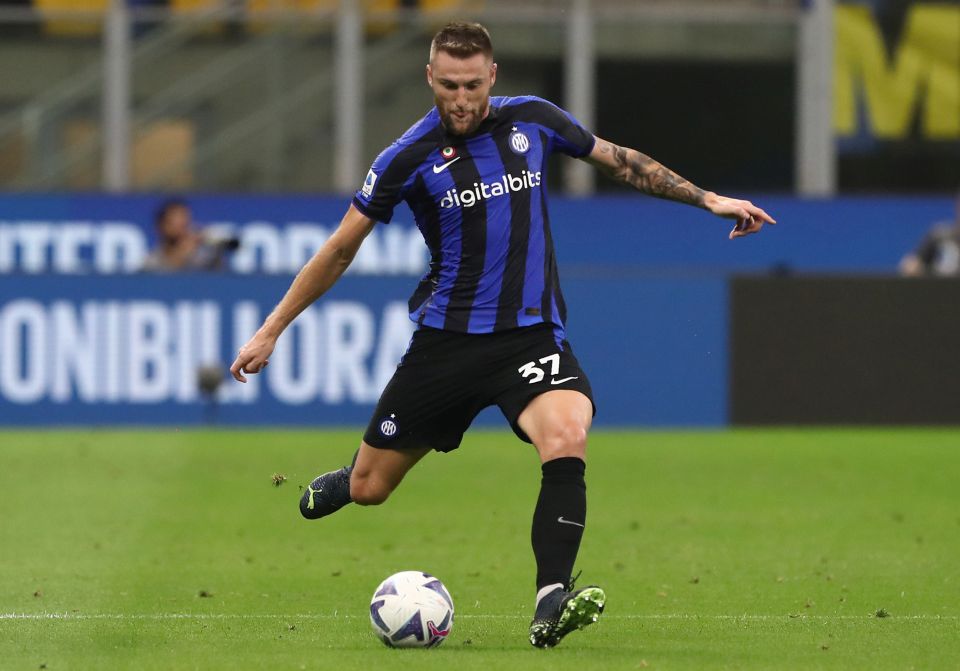 Sky Sport Italia transfer market expert Gianluca Di Marzio has revealed that there was virtually never a chance that Paris Saint-Germain would sign Inter defender Milan Skriniar this month.
Speaking live on air this evening, via FCInter1908, Di Marzio explained that as he understands it, PSG's offer has never been anywhere near high enough to convince the Nerazzurri to deprive themselves of the 27-year-old.
It is now clear that Skriniar will remain an Inter player until the end of the current season.
There had been much speculation about the possibility that PSG could push to sign the Slovakian former Sampdoria defender, and that if their offer went high enough then Inter could decide to cash in.
However, according to Di Marzio, the Parisians' offer has always been some way away from what the Nerazzurri have asked for.
"Skriniar was never particularly close to joining PSG in January," he explained.
"Inter wanted €20 million, or at the very least €15 million plus add-ons, PSG's offer didn't even reach a fixed amount of €10 million," he continued.
"They were offering a fixed amount of €7 million plus €3 million in add-ons."
"In the summer, Inter passed up an offer of €50 million thinking that Skriniar would then extend his contract," Di Marzio continued.
"I'm not saying that there was any sort of agreement, but Inter were convinced that he would."
"Then PSG put a huge offer on the table to him, between a sign-on bonus and salary, and then they even tried to sign him immediately," he went on.
"Inter said no, both because of an inability to sign the replacement that they'd identified, Atalanta's Demiral, and because the offer wasn't high enough."
"Skriniar will remain until the end of his contract," Di Marzio made clear.