Inter Milan CEO Beppe Marotta: "We Must Respect Skriniar's Decision, I'm Sure He'll Show Professionalism He Always Has"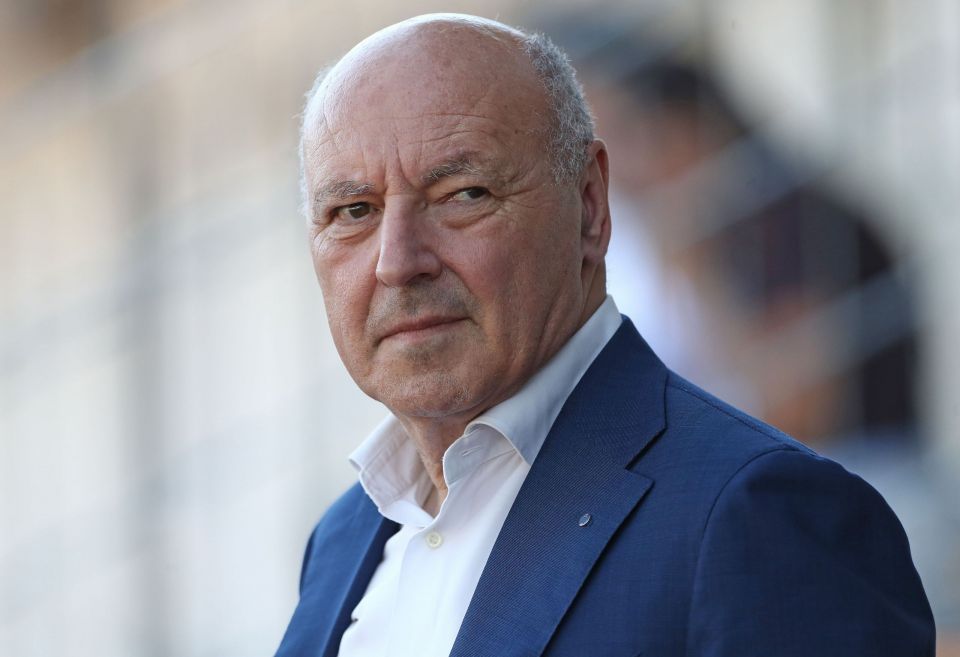 Inter CEO Beppe Marotta feels that the decision of defender Milan Skriniar not to commit to the Nerazzurri by signing a new contract must be respected.
Speaking to Italian broadcaster SportMediaset, via FCInter1908, Marotta emphasized that he believes the 27-year-old will continue to show professionalism despite the transfer drama that has surrounded his links to Paris Saint-Germain.
It is now all but confirmed that Skriniar will leave Inter to join PSG at the end of the season when his current contract with the Nerazzurri expires.
This came after an attempt by the Nerazzurri to convince the former Sampdoria defender to extend his deal past the end of June.
From Marotta's perspective, however, the fact that Skriniar has made the decision to leave does not mean that he isn't a model professional.
Rather, the Inter CEO feels that this is just the way that modern football has become, and that it is something that must be accepted.
"The world of football is constantly evolving, and at this point it's no longer realistic to expect players to stay and become one-club men," the Nerazzurri executive reflective.
"There are players who change shirts all the time, it's just something we have to accept, it's far from the football of romanticism and passion," he continued.
"We don't like it and neither do the fans, but they're professionals," Marotta added.
"Skriniar made a choice that's well within his rights to make, and we're obligated to respect it," he continued.
"We're certain that he will continue to demonstrate the same professionalism and seriousness that he always has in all the months to come before the season is over, and that he's up to the task of continuing to represent this shirt," he made clear of Skriniar.
Of trying to defend last season's Coppa Italia crown, Marotta said that "It's very important for a club with Inter's history and stature to always fight for every trophy on offer and be among the favourites."
Of the return of striker Romelu Lukaku to the starting eleven, the CEO said that "Playing is the best way to train, it's clear that Lukaku is not 100% but his commitment, motivation, and professionalism mean that he can hardly be questioned."