Inter Milan Legend Marco Materazzi To Milan Skriniar: "You'll Never Find The Same Love As From 80,000 Fans At San Siro"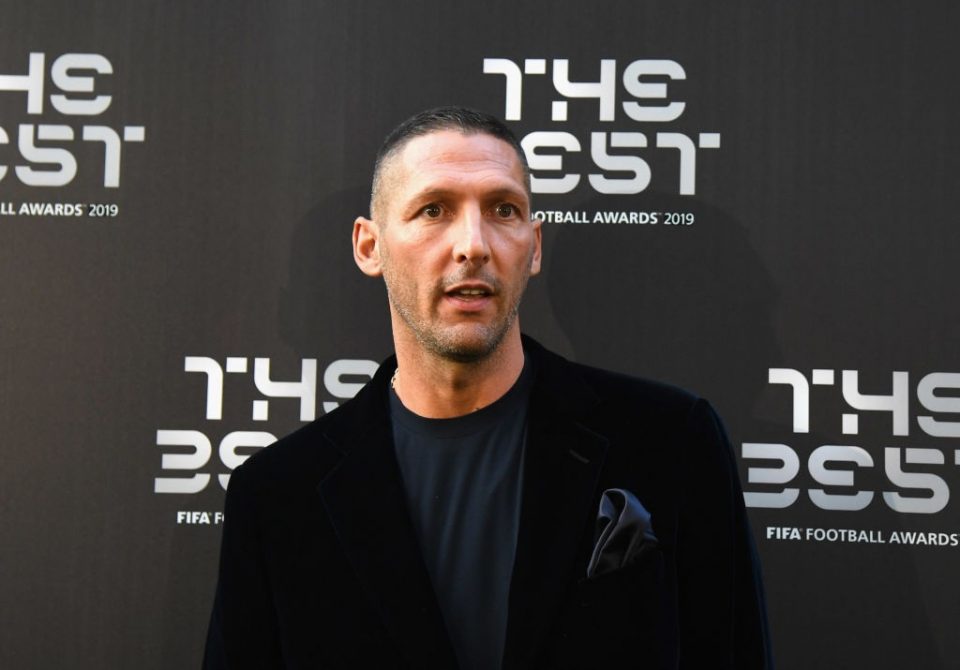 Legendary former Inter defender Marco Materazzi feels that current Nerazzurri defender Milan Skriniar should think twice before he departs from the club as he is unlikely to receive the same kind of fan support elsewhere.
Speaking to Italian broadcaster DAZN in a video on Twitter, the treble winner also defender Skriniar after the 27-year-old's red card against Empoli last week, suggesting that this is just part of the game.
Skriniar now looks all but certain to leave Inter, whether this comes in a swift departure over the next couple days before the January window slams shut, or on a free transfer when his current contract with the Nerazzurri runs out at the end of June.
Whilst there will certainly be plenty of allure in playing for Paris Saint-Germain for the Slovakian, from financial to competitiveness on the pitch, it is unlikely that he will ever get quite the same reception that he has received from fans of the Nerazzurri.
It was this theme that Materazzi emphasized in his advice to the former Sampdoria defender.
"As far as the red card, I think that's something that can happen to any player," he said.
"I don't anyone can question his professionalism or commitment to the shirt as long as he's an Inter player."
"However, I have to turn to the camera and say this: You'll never get the same love that you will from 80,000 Inter fans at the San Siro," Materazzi continued.
"After that.. the choice is yours."
Materazzi da brividi: il messaggio per Skriniar ⚫️🔵
Matrix sarà ospite a SNS per il Derby di Milano 💪#DAZN pic.twitter.com/i3f0ViG0FA

— DAZN Italia (@DAZN_IT) January 29, 2023